In the little community called J Town, right across the square from those cute little houses with the great big porches, is a little bar called the F Bomb.
Make yourself at home. Go up to the bar, or around the pool table and join in the conversation. Unfortunately, I can't tell you what it's about because I have to pre-post the next 6 diaries due to holiday travel to a place where the internet is wild and hard to pin down. If I can connect I shall embellish the diary with tipple jars (otherwise I will just let the auto tip jar happen) tweets and the like, but you never know.
On to the history lesson!

On This Day
In 1783, Jean-François Pilâtre de Rozier and François Laurent, Marquis d'Arlandes, made the first untethered hot air balloon flight.
In 1789, North Carolina ratified the Constitution and was admitted as the 12th state.
In 1877, Thomas Edison announced his invention of the phonograph, a machine that would record and play sound.
In 1905, Albert Einstein's paper, Does the Inertia of a Body Depend Upon Its Energy Content?, was published in the journal "Annalen der Physik". The paper revealed the relationship between energy and mass, giving us the mass–energy equivalence formula E = mc².
In 1922, Rebecca Latimer Felton of Georgia took the oath of office to become the first female United States Senator.
In 1927, striking coal miners were attacked with machine guns by either the state police dressed in civilian clothes or the security hired by the mine owners. This came to be called the Columbine Mine Massacre.
In 1964, the Verrazano-Narrows Bridge between Brooklyn and Staten Island opened to traffic, the world's longest suspension bridge at that time.
In 1969, the first permanent ARPANET link was established between UCLA and Stanford Research Institute.
In 1986, National Security Council member Oliver North and his secretary Fawn Hall began shredding documents that implicated them in the sale of weapons to Iran and channeling the proceeds to help fund the Contra rebels in Nicaragua.
Born on This Day
1694 – Voltaire, French philosopher (d. 1778)
1761 – Dorothea Jordan, British actress (d. 1816)
1898 – René Magritte, Belgian painter (d. 1967)
1899 – Jobyna Ralston, American actress (d. 1967)
1902 – Isaac Bashevis Singer, Polish American author, Nobel laureate (d. 1991)
1904 – Coleman Hawkins, American musician (d. 1969)
1912 – Eleanor Powell, American actress and dancer (d. 1983)
1922 – María Casares, Spanish-born actress who had a distinguished career in France, starring in such classics as Les Enfants du paradis and Orphée. (d. 1996)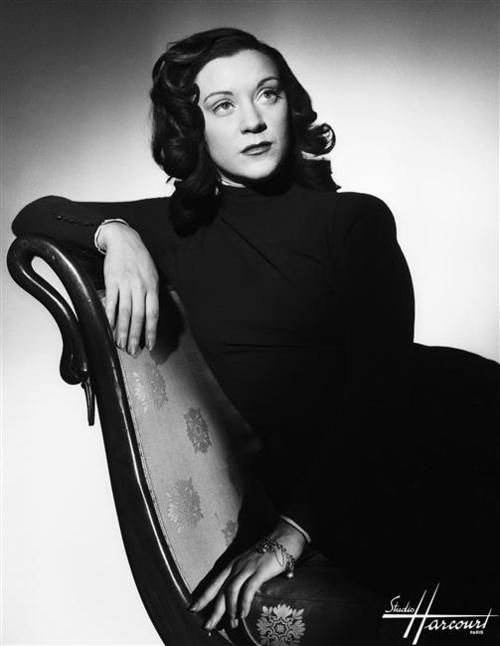 1927 – Joseph Campanella, American actor
1937 – Marlo Thomas, American actress
1940 – Dr. John, American musician
1941 – Juliet Mills, British actress - daughter of Sir John and sister of Hayley, her biggest hit this side of the pond was in The Nanny and the Professor.
1944 – Harold Ramis, American actor/director
1945 – Goldie Hawn, American actress
1960 – Brian Ritchie, American musician (Violent Femmes)
1968 – Alex James, English bassist (Blur)
1984 – Jena Malone, American actress
Died on This Day
1730 – François de Troy, French portrait artist (b. 1645)
1874 – Mariano Fortuny, Spanish painter (b. 1838)
1907 – Paula Modersohn-Becker, German painter (b. 1876)
1909 – Peder Severin Krøyer, Norwegian-Danish painter (b. 1851
1924 – Florence Harding, American First Lady (b. 1860)
1945 – Robert Benchley, American writer and actor (b. 1889)
1995 – Peter Grant, British rock manager and actor (b. 1935)
1999 – Quentin Crisp, British writer and actor (b. 1908)
2006 – Robert Lockwood, Jr., American blues guitarist (b. 1915)
Today is
False Confession Day
World Hello Day
World Television Day
National Stuffing Day
Gingerbread Day