Greetings, Bombocrats! We're having a little party here (yeah, I know it's early, but we have lots of coffee), so come in and pull up a stool. No, I did not ask for a sample.
First off, here are all of yesterday's Powerball tweets, and then some.
Did not win Powerball. But I'm sure if you adjust for the bias of the picker, I win in a landslide. #unskewedlottery

— Laura Packard (@lpackard) November 29, 2012
Everyone who doesnt win Powerball must give give some of their retirement savings to the winner #SharedSacrifice #p2

— Cliff Schecter (@cliffschecter) November 29, 2012
I've just thrown my PowerBall ticket off my Fiscal Cliff.

— Steve Beste (@stevebeste) November 29, 2012
I'm still waiting for the recount! RT @stevebeste: I've just thrown my PowerBall ticket off my Fiscal Cliff.

— Shayna (@SCJoson) November 29, 2012
Powerball drawing skewed. McCain to hold presser.

— Steve Beste (@stevebeste) November 29, 2012
Why is there no debate over indefinite detention for Lindsey Lohan?

— David Waldman (@KagroX) November 29, 2012
On This Day
In 1786, Peter Leopold Joseph of Habsburg-Lorraine, Grand Duke of Tuscany, put in place reforms that made his country the first state to abolish the death penalty. Now November 30 is celebrated by 300 cities around the world as Cities for Life Day.
In 1804, the Democratic-Republican (yes, it sounds like an oxymoron, but there really was such a party) controlled Senate began impeachment proceedings against Federalist-partisan Supreme Court Justice Samuel Chase.
In 1886, the Folies Bergère staged its first revue.
In 1940, Lucille Ball married bandleader Desi Arnaz in Greenwich, Connecticut.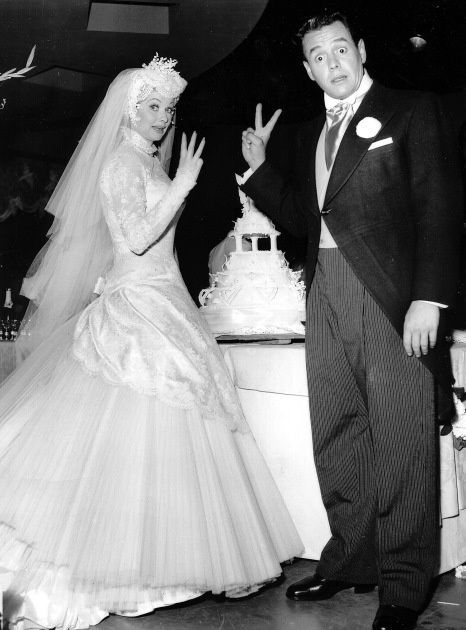 In 1982 – Michael Jackson's Thriller was released.
In 1993, President Bill Clinton signed the Brady Bill into law.
Born on This Day
1508 – Andrea Palladio, Italian architect (d. 1580)
1667 – Jonathan Swift, Irish writer and satirist (d. 1745)
1722 – Theodore Gardelle, Swiss miniature painter and enameler who was executed in London for murdering his landlady. (sorry, no clear pics of any of his art seem to be available) (d. 1761)
1726 - Jacques Aliamet, French etcher/engraver (d. 1788)
1810 – Oliver Winchester, American gunsmith (d. 1880)
1825 – William-Adolphe Bouguereau, French academic painter (d. 1905)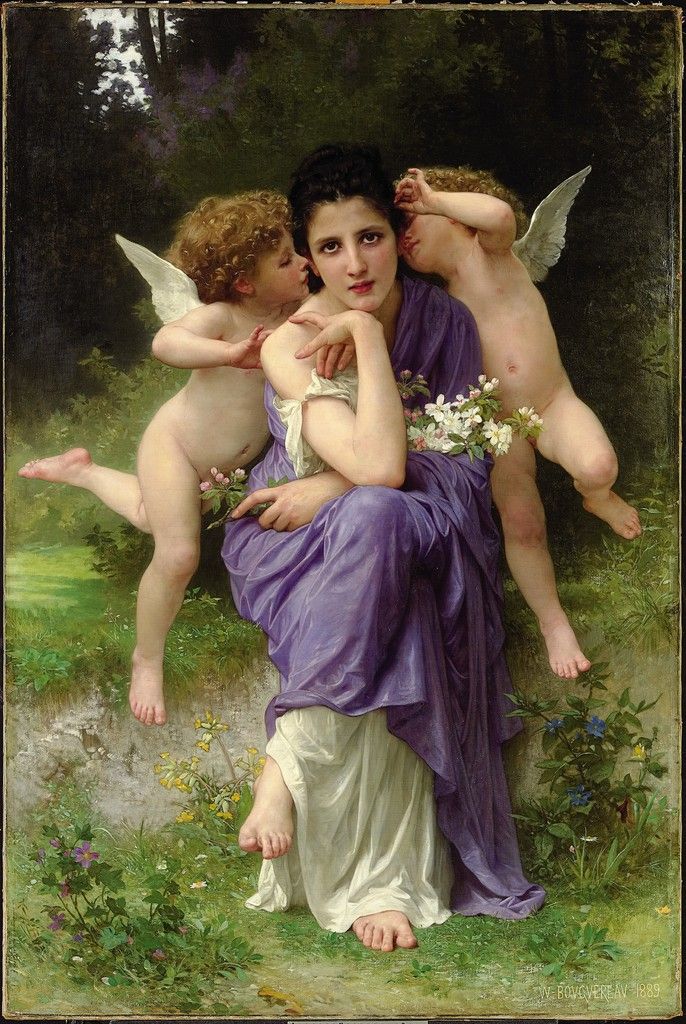 1835 – Mark Twain (Samuel Clemens), American writer (d. 1910)
1861 - Frans Gailliard, Belgian painter (d. 1932)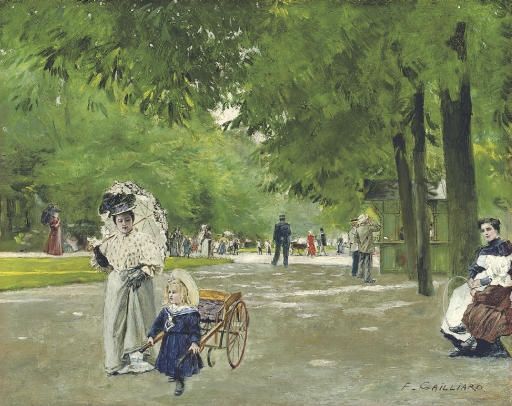 1874 – Sir Winston Churchill, Prime Minister of the United Kingdom, Nobel laureate (d. 1965)
1903 - Germaine Emilie Krebs, aka Madame Gres, French fashion designer (d. 1993)
1904 – Clyfford Still, American painter (d. 1980)
1909 – Robert Nighthawk, American musician (d. 1967)
1912 – Gordon Parks, American photographer and film director (d. 2006)
1915 – Brownie McGhee, American blues musician (d. 1996)
1920 – Virginia Mayo, American actress (d. 2005)
1924 – Shirley Chisholm, American politician, United States Representatives from New York (d. 2005)
1929 – Dick Clark, American television host (d. 2012)
1930 – G. Gordon Liddy, American Watergate operative and crazy person
1931 – Bill Walsh, American football coach (d. 2007)
1936 – Abbie Hoffman, American activist (d. 1989)
1945 – Roger Glover, British bassist (Deep Purple)
1947 – David Mamet, American playwright who knows all about f-bombs
1952 – Mandy Patinkin, American actor and singer and Inigo Montoyaprepare to die
1953 – Shuggie Otis, American musician, composer and producer
1955 – Billy Idol (born William Michael Albert Broad), British musician who sneers so deftly I swear he could pick his nose with his upper lip if he wanted.
1957 – John Ashton, English guitarist (The Psychedelic Furs)
1957 – Richard Barbieri, British keyboardist (Porcupine Tree)
1962 – Bo Jackson, American football and baseball player
Died on This Day
1916 – Dorrit Weixler, German actress (b. 1892)
1934 – Hélène Boucher, French aviatrix (b. 1908)
1947 - Ernst Lubitsch, gifted film German director (b. 1892)
1979 – Zeppo Marx, American actor and comedian (b. 1901)
1998 – Margaret Walker, African-American poet (b. 1915)
1999 – Charlie Byrd, American jazz guitarist (b. 1925)
2003 – Gertrude Ederle, American swimmer, first to swim the English Channel. (b. 1906)
2005 – Jean Parker, American actress (b. 1915)
Today is
Computer Security Day
National Stay At Home Because You're Well Day
National Mousse Day