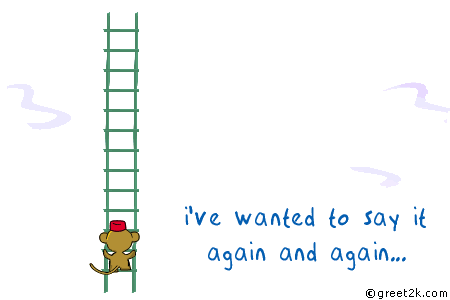 Elope!!!!
Seriously. Big weddings are not worth it.
Grab a ladder, and just get married.
If you'd like, afterwards, you can throw a wicked big party. (Yes, I have some advice about the party too, lots of chocolate)
(update):
I should note that this is my advice for anyone who gets married.
It does not matter if you get married to an MOS, an MSS, or your left hand. You should elope.