No words to describe what happened today. Only tears. Follow me below the fold.
But First, A Word From Our Sponsor:
Top Comments recognizes the previous day's Top Mojo and strives to promote each day's outstanding comments through nominations made by Kossacks like you. Please send comments (before 9:30pm ET) by email to topcomments@gmail.com or by our KosMail message board. Just click on the Spinning Top™ to make a submission. Look for the Spinning Top™ to pop up in diaries posts around Daily Kos.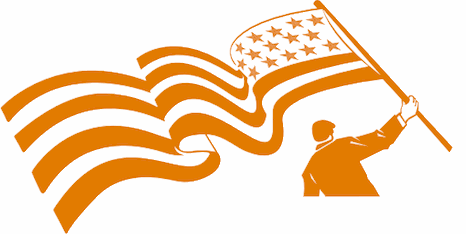 Make sure that you include the direct link to the comment (the URL), which is available by clicking on that comment's date/time. Please let us know your Daily Kos user name if you use email so we can credit you properly. If you send a writeup with the link, we can include that as well. The diarist poster reserves the right to edit all content.
Please come in. You're invited to make yourself at home! Join us beneath the doodle...
I originally had a food diary prepared for tonight. But I don't think many of us are in the mood for a food diary after today's events.
So this isn't going to be much of a diary. I don't really have the words to write a diary on this topic. Truth be told, I haven't even been following the story most of the day. It's too sad, too painful, too revolting to the soul.
The shooting today at Sandy Hook Elementary School in Newtown, Connecticut, has touched all of us deeply. Even those of us who aren't parents likely know and love a child. Myself, I have nephews. The thought of not just one child, but twenty, being gunned down is just incomprehensible to me. These children, whose lives had barely begun, did nothing except go to school to learn. They were innocent. They were not responsible for whatever inner demons the gunman let get out of control. And now, twenty young lives have been quashed, stamped out. Never will they go to high school, graduate, go to college, get a job, marry, have children. Not to mention the seven adult lives. A life is a life, and all murders are terrible. But there is something particularly evil about what happened today.
There are no more words. I'm sure most of you are at as much of a loss for words as I am. Today's events took the wind out of many of us.
So tonight, we mourn. But in the days, weeks, months, and years to come, we must come together and work to make sure a senseless slaughter like this does not happen again. It may sound like the impossible, but we must strive toward it. This madness must end.
May the families of the victims and survivors alike find strength and peace.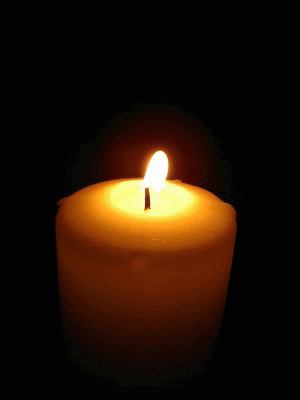 TOP PHOTOS
December 13, 2012
Enjoy jotter's wonderful PictureQuilt™ below. Just click on the picture and it will magically take you to the comment that features that photo. Have fun, Kossacks!