We have been listening to the news all day waiting for word.
We tried to keep ourselves distracted but it was hard.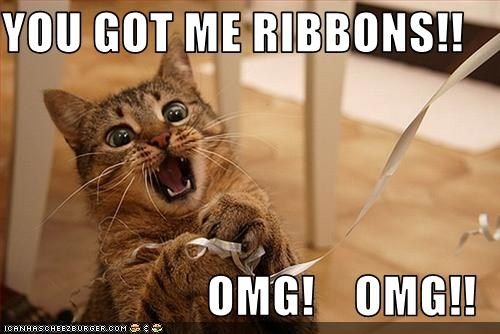 We are kind of getting the impression that they don't care about us much.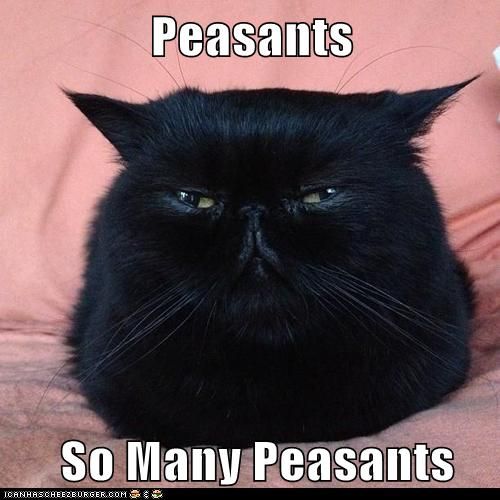 And when we ask for details, we are turned away.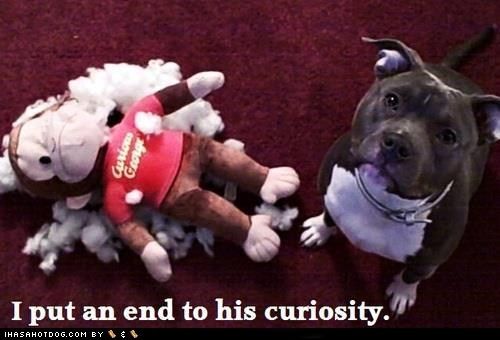 So after all the pointless ink that was spilled and the breathless anticipation, in the end we got nothing...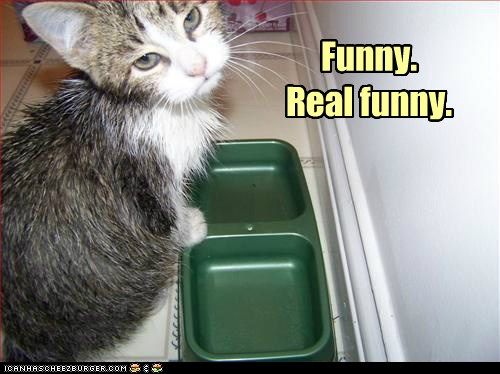 So what comes next?
I sure hope Congress remembers we are out here...