When it all gets too crazy, I just head for the coast.
These days, that means The Oregon Coast.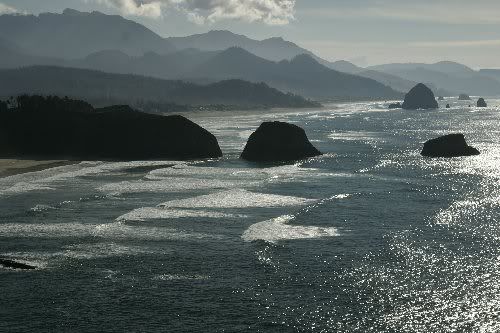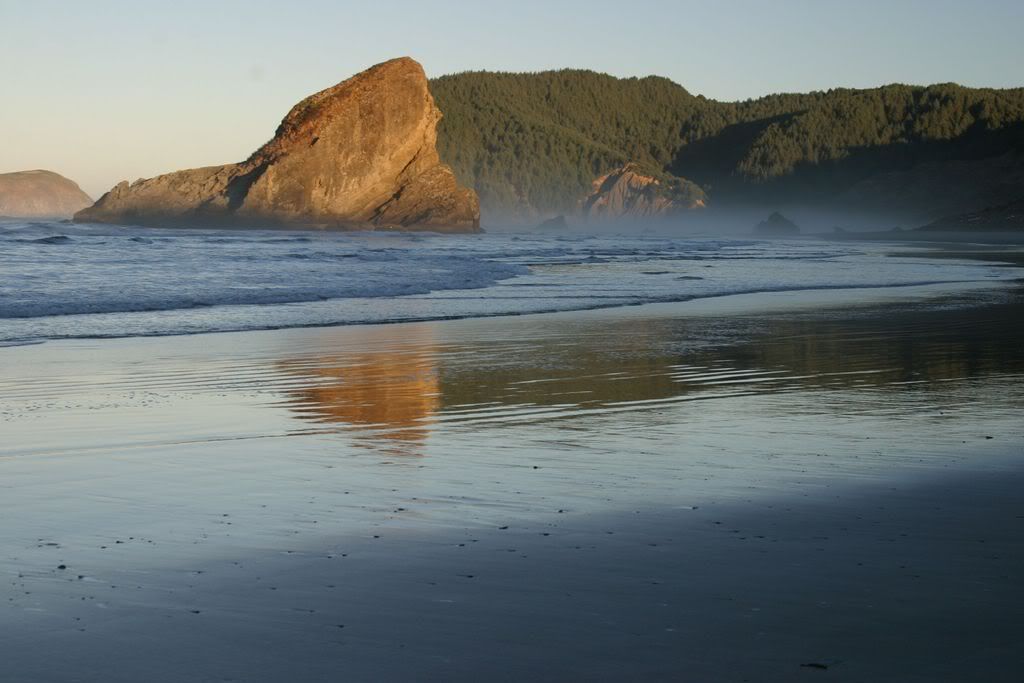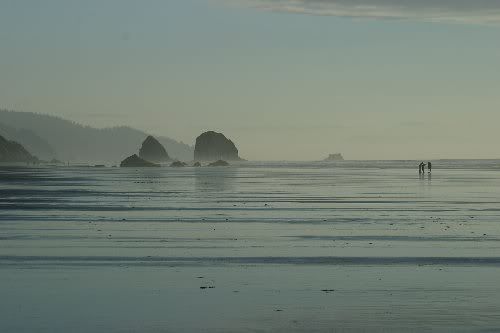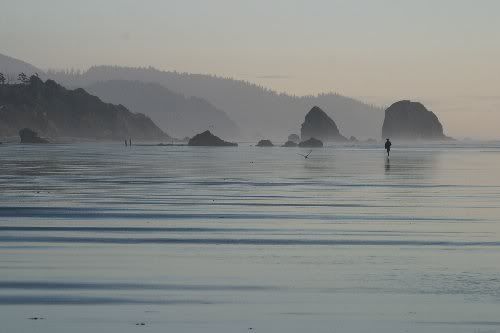 And when that doesn't work,
Well, there's always Alaska.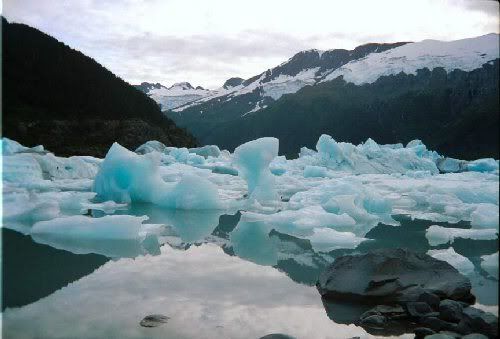 For a little while longer, Alaska will be chilling ...
best make the most of it.




Until those Northern Lights ... finally fade into dark.