Happy Hump day, Effers! Wednesday, also (for me) gym day, which equates to feline resentment day…
A few questions: Do drinks taste better out of bottles or cans? What food does everyone else love but you hate? What sounds best? Records, CDs or MP3s (and other electronic variations)? Have you ever caught yourself saying, "When I was your age…?" Did you stop yourself in time? Hardwood or carpet? White, whole wheat, sourdough, rye, pumpernickel, or other? What do you mean, "it depends???" Has your handwriting deteriorated with the advent of computers? Has anything else? Can you still be a feminist and be subservient to shoes?
Let's have some Tweets:
NRA says guns don't kill, video games do! So, they release a video game. About killing people. With guns. Any questions?

— Gern Blandston (@GodIsDead) January 15, 2013
Scientists are now saying that Clarence Thomas's "words" the other day may have only been a belch.

— Chris Dashiell (@cdashiell) January 15, 2013
If Congress had more women, the "pro-life" debate wouldn't be about the morning after pill but an assault weapons ban.

— DC Debbie (@DCdebbie) January 15, 2013
I'm glad Jodie Foster and Lance Armstrong are participating in Admitting Things Everyone Already Knew Week.

— Randall Jay (@randyjay) January 15, 2013
Women who argue against feminism should stop talking in public.

— Chris Dashiell (@cdashiell) January 15, 2013
Oh, so "assault weapon" isn't the correct word? Oh my bad, never mind about those dead children.

— Chris Dashiell (@cdashiell) January 15, 2013
If Bambi had a gun, his mother would still be alive. #NRAfact

— Clarence(@mudwhomp) January 16, 2013
Ignoring Ann Coulter probably won't make her go away but hopefully I won't notice.

— LOLGOP (@LOLGOP) January 16, 2013
OBAMA TO SEEK UNIVERSAL BACKGROUND CHECKS? I TOLD YOU HE WAS TRYING TO TAKE OVER THE UNIVERSE.

— LOLGOP (@LOLGOP) January 16, 2013
Pres Obama could really piss off the GOP by signing an executive order that bans gun ownership by fetuses. #p2

— Steve Weinstein (@steveweinstein) January 16, 2013
2004: Prez GW Bush said assault weapons ban should be extended. Remember when the NRA responded with an ad exploiting his daughters?

— roadkillrefugee (@rkref) January 16, 2013
Now, on to the history lesson!
On This Day
In 1547, Ivan the Terrible (Ivan IV) became Czar of Russian
In 1581, English Parliament outlawed Roman Catholicism.
In 1786, Virginia enacted the Statute for Religious Freedom, authored by Thomas Jefferson
In 1847, John C. Fremont became Governor of the new California territory.
In 1909, Ernest Shackleton's expedition found the magnetic South Pole.
In 1920, Prohibition began as the 18th Amendment to the U.S. Constitution took effect.
In 1969, two manned Soviet Soyuz spaceships became the first vehicles to dock in space and transfer personnel.
In 1991, the White House announced the start of Operation Desert Storm to drive Iraqi forces out of Kuwait.
In 1992, El Salvador's government and rebel leaders signed a pact in Mexico City that put an end to the 12 years of civil war that had killed at least 75,000 people.
In 2006, Africa's first elected female head of state, Ellen Johnson Sirleaf, was sworn in as Liberia's president.
In 2007, some guy named Barack Obama launched his bid for the Presidency.
Born on This Day
1477 – Johannes Schöner, German astronomer and cartographer (d. 1547)
1626 – Lucas Achtschellinck, Flemish painter (d. 1699)
1853 – Sir Johnston Forbes-Robertson, English actor and theatre manager (d. 1937)
1872 – Edward Gordon Craig, English actor, producer, director and scenic designer, also the illegitimate (is there a nice word for that?) son of famed actress Ellen Terry. (d. 1966)
1878 – Harry Carey, American silent film actor (d. 1947)
1886 – John Hamilton, American actor (d. 1958)
1901 – Frank Zamboni, American inventor (d. 1988)
1906 – Diana Wynyard, British actress (d. 1964)
1907 – Alexander Knox, Canadian actor (d. 1995)
1908 – Ethel Merman, American actress and singer (d. 1984)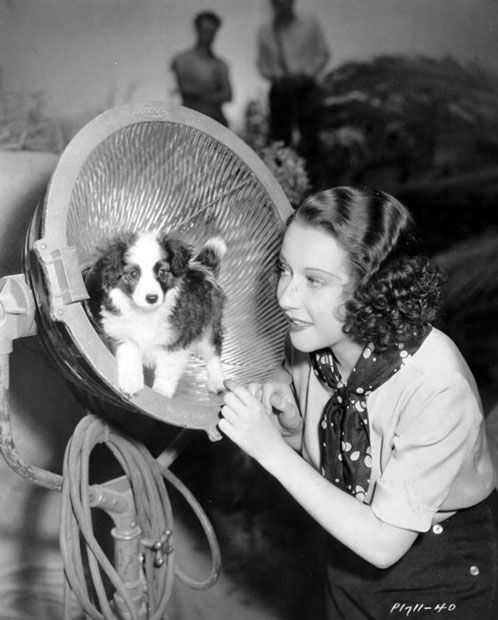 1910 – Dizzy Dean, American baseball player (d. 1974)
1920 – Elliott Reid, American actor
1921 – Francesco Scavullo, American photographer (d. 2004)
1924 – Katy Jurado, Mexican actress (d. 2002)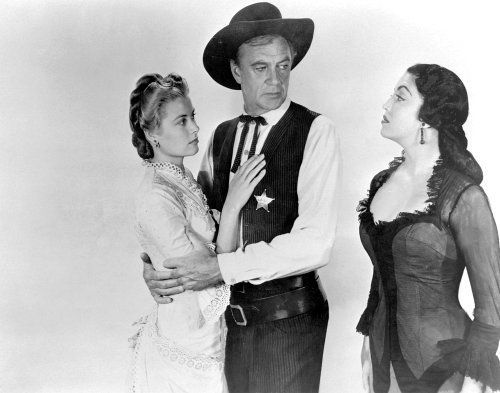 1932 – Dian Fossey, American zoologist (d. 1985)
1933 – Susan Sontag, American writer (d. 2004)
1947 – Sarah Jane Olson, American political activist
1947 – Laura Schlessinger, American wingnut radio talk show host
1948 – John Carpenter, American film director
1949 – Caroline Munro, British actress
1950 – Debbie Allen, American dancer and choreographer
1959 – Sade, Nigerian-born singer
1961 – Paul Raven, English musician (Killing Joke, Prong, and Ministry) (d. 2007)
1962 – Paul Webb, British musician (Talk Talk, .O.rang)
1965 – Maxine Jones, American singer (En Vogue)
1965 – Jill Sobule, American singer-songwriter
1974 – Kate Moss, English model who was criticized as encouraging poor body image in young girls (and was one of the first to represent "heroin chic.")
1979 – Aaliyah, American singer and actress (d. 2001)
1981 – Nick Valensi, American guitarist (The Strokes)
Died on This Day
1752 – Francis Blomefield, English topographer (b. 1705)
1794 – Edward Gibbon, English historian (b. 1737)
1901 – Arnold Böcklin, Swiss painter (b. 1827)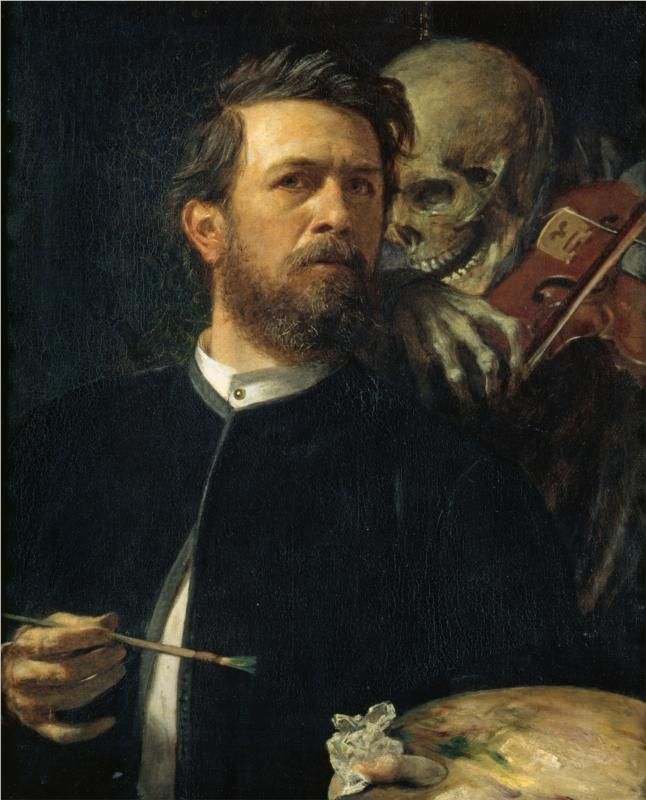 1901 – Hiram Revels, first African-American to serve in the U. S. Senate (b. 1822)
1906 – Marshall Field, American entrepreneur (b. 1834)
1935 – Ma Barker, American criminal (b. 1871)
1936 – Albert Fish, American serial killer (b. 1870)
1942 – Carole Lombard, American actress (b. 1908)
1981 – Bernard Lee, English actor (b. 1908)
1993 - Florence Desmond, [Dawson], actress (b. 1905)
2009 – Andrew Wyeth, American realist painter (b. 1917)
Today is
National Nothing Day
International Hot & Spicy Food Day
National Nothing Day
Dragon Appreciation Day
Religious Freedom Day
Hot & Spicy Food Day
Fig Newton Day