Some decisions are truly a one way street. Once a path is chosen, it won't be rolled back. We have in front of us a decision on whether to double down on a massive new climate destroying big coal project.
It's shocking that instead of discussing how to roll back coal mining combustion, we are facing the prospect of a huge expansion of it. It's in the same category, both in scale and sheer boneheaded, mind-blowing wrongness, as the Keystone XL pipeline.
A key public comment period ends on Tuesday January 22, at 5 PT. Please provide your comments about what should be considered in the Environmental Impact Statement (EIS) for the proposed Gateway Pacific Terminal.
Dead Forever
.
Need any ideas for concerns to write about?
Here are some
.
Long after the coal terminal is abandoned, or reduced to three lonely guys in the control room, these places will be dead. For as long as we live, and for the entire lifetime of anyone we ever meet, we will be dealing with the harsh climate legacy of ill-conceived projects like this, desperate efforts to get one more fix instead of checking into detox.
Just as an example, below the squiggle is my EIS scoping comment for this afternoon. It's a kind of meta-comment, not about a specific impact but about how to think of many of the impacts.
Please write about whatever concerns you, from your perspective. It doesn't matter where you live, because you will be affected. You just have to care.
I request that the agencies should thoughtfully incorporate the key concept of Permanence, while evaluating the various adverse impacts which have been described in the scoping public comments that have been submitted.
For many of the impacted resources, the occurrence of an impact is truly a one way street, from which there is no recovery within our lifetimes. This is most obvious in the case of big ticket impacts such as the potential for a major oil spill due to vessel collision, or the effects of coal combustion on global warming and ocean acidification. But, it is also true with respect to more local impacts – if a person does not get to the hospital in time due to a blocked crossing, it doesn't get any more permanent than that.
It is especially important to highlight this concept in the context of a world, and a country, with limited resources. In much of our history as a country, we have been able to throw aside concerns about permanence of impacts, because there was always a new frontier to move to. Now, there is no new frontier, and suddenly we become aware, or should become aware, that a given resource on a given piece of land or sea is literally beyond price.

Beyond Any Price You Can Name
.
Conventional economic analysis still disregards this important concept, so it should be carefully incorporated into the EIS. For example, the conventional concept of property ownership and property value contains a gross distortion of the true value of a property. If you look strictly at dollars, then it would be a winning proposition for a company for buy a property for X dollars, realize some net gain of X/5 dollars for 10 years, and then walk away, even if the property was permanently impaired from being used ever again in the future for any purpose.
This fact led to the enactment of key environmental laws including SEPA and NEPA, but those laws in turn have led to the creation of an entire business sector devoted to dodging the trailing responsibilities for impacts that have been created.

We Can Do Better Than This
.
So when we say that Pacific International Terminals (PIT) "owns" the property, we should properly understand that this ownership, and potential use of the property, is entirely conditional on PIT assuring that its operations result in no permanent impacts, both on the subject property and on neighboring land, sea, and air. For any proposed use of the property, that assurance must be provided in a form that proactively prevents impacts, rather than just responding to them.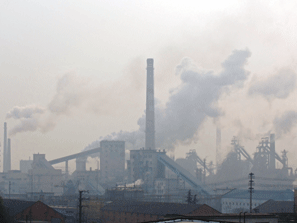 At The End
.
Unfortunately, there is almost certainly no way that a proposed coal port can operate in a manner consistent with what is needed. Not only are there too many moving parts such as hundreds of large ocean-going vessels per year, but the end purpose of the port, to supply 48 million metric tons per year of coal to be burned, is in direct conflict with rational planning for our climate.
The reality of permanence ultimately trumps anything that we may say or do to mitigate or contain such impacts. When the Deepwater Horizon exploded, BP had binders full of response plans that didn't do much good. When we imagine that new can "enforce" compliance by levying fines for a spill, let's realize that such fines don't compensate the marine life that has been killed, and don't even begin to address the legacy of those damaged resources for our children and future generation.
When evaluating the impacts of the Gateway Pacific Terminal, please thoughtfully consider Permanence as part of the EIS process.
Any time you think that you don't have a choice, you actually do.
Any time you think you have to do something that's wrong, you don't.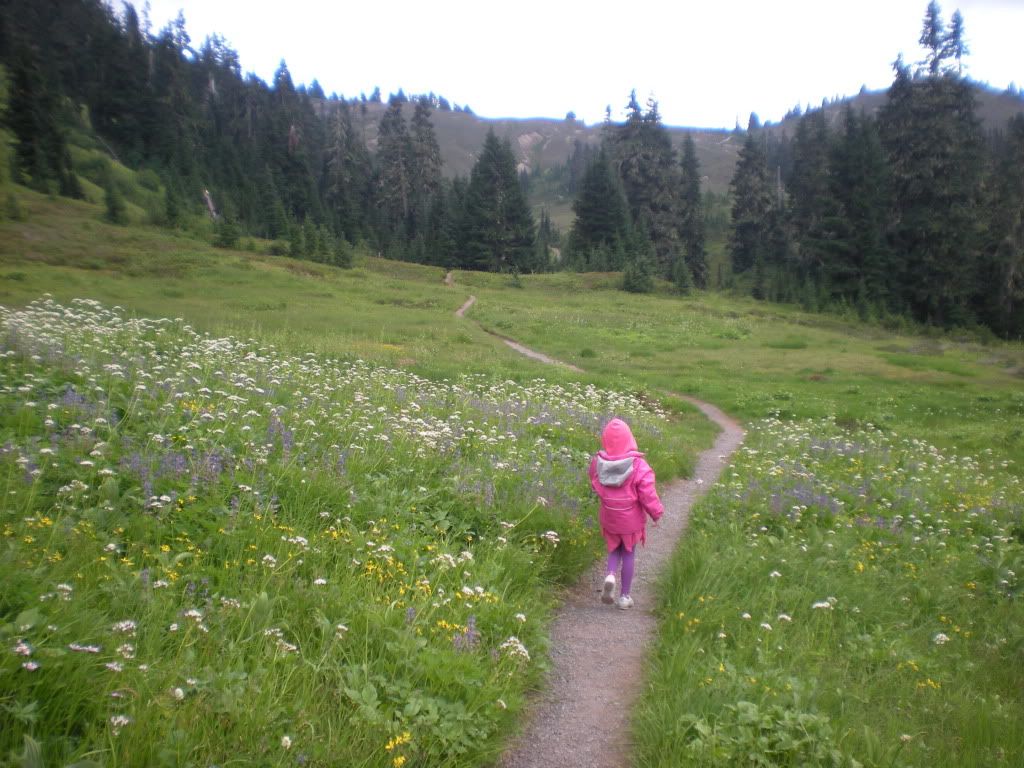 Our Future - Worth Saving
Not Here
Not Today
Not Any More


We shall not participate in our own destruction.
Please provide your comments about what should be considered in the Environmental Impact Statement (EIS) for the proposed Gateway Pacific Terminal. Comment deadline is Tuesday January 22, at 5 PM
Coal terminal and Bellingham Bay photos courtesy of Paul Anderson
Previous entries in this series, in chronological order first to most recent:
We shall not participate in our own destruction
Pretty much the dumbest idea ever
Can a community defy a cabal of multi-national corporations?
Great for the coal cabal! For us, not so much
And So it Begins
Right Brain for This Decision?
101 Reasons to be Concerned About Coal Export
On Refusing to be Rounded out of Existence
Who Are the Welfare Queens Now?
There Is No Daylight
Tis the Season to Decide Our Future
They've Got the Money. We've Got the Humans!
The House of Actual Reality
Don't Pee In The Pool!