If you feel like you're having deja' vu' all over again, well, you are. ;D Navajo was kind enough to suggest re - posting my diary from last week announcing the formation of (I think) the newest Kos group - Indianapolis Kossacks. So, without further ado, here's basically what I posted before with just some minor tweaks.
Take #2 under the orange Cheezy Poo - lookin' thing!
If you've read my past diaries and comments, you know how much I enjoy living where I live. However, maybe living where I live would be more tolerable if I didn't feel like the only alien. What's the prescription for my "malaise"? Indianapolis Kossacks!
For those of you unfamiliar with Indiana geography, Indianapolis is right smack dab in the center of the state. Can you see me waving? :)
Indiana and its capital city are widely known for farming, basketball, and that car race on the west side of town during Memorial Day weekend. My Governator is Tea Bagger Extraordinaire - Defund PP - Not my Man Mike Pence.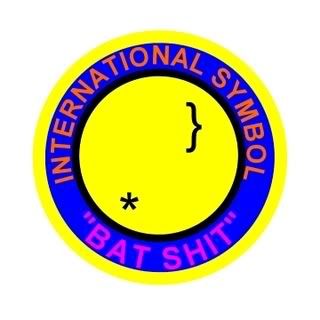 Even though I heave a good 'ol fashioned Bronx raspberry or "one - finger salute" when I drive by the mansion every morning, he's still the Governor at the end of the day.
Our state legislature has a super - majority of GOBP members of MENSA, we are a "right to work" state, and a lot of folk still complain about having to change their clocks twice a year even though we've been doing it for 7 years.
So many people in "my fair state" are kicking and screaming their way into last century, but Indianapolis is also the birth place of Kurt Vonnegut, Jr. and David Letterman.
I've been a "Hoosier" my hole life; remembering those 2 greats plus others are "cut from the same cloth" gives me moments of actual "Hoosier" pride!
We get strength & comfort in numbers, so if you're in Indianapolis or what you would consider to be a reasonable driving distance from Indianapolis, please help me make this group a reality.