Good morning! Grab some coffee and join us!
Interrogatories
When faced with aggression or vitriol, do you turn the other cheek, or fight back? What kind of volunteer work do you do? Are you tidy or untidy? What is the worst smell you ever smelled? What is the best smell in the world? With fiction, do you prefer realism or something more fantasy oriented?
The Twitter Emitter
Hello, Twitter. I'm back after nine days away. I heard that the Pope exploded over Russia, disabling a cruise ship. I am skeptical.

— John Scalzi (@scalzi) February 18, 2013
You know, if WH press corps asked as many Qs about Iraq war as they are about a golf round, thousands of lives might just have been saved.

— TheObamaDiary.com (@TheObamaDiary) February 18, 2013
"Republicans have gone from Abraham Lincoln, to Teddy Roosevelt, to Mitt Romney. No wonder they don't believe in evolution." -Andy Borowitz

— Jesse Undem (@JesseUndem) February 18, 2013
REPORT: @edhenrytv outraged that President Obama would not allow him inside bathroom stall to observe most recent bowel movement

— The Daily Edge (@TheDailyEdge) February 18, 2013
RT @p0tus: BREAKING: House Republicans decide to use their 9 days of vacation to bitch about POTUS playing 2 days of golf.

— GottaLaff (@GottaLaff) February 18, 2013
Republicans blame President Obama for recent epidemic of Harlem Shake videos: "He was too soft on Gangnam Style and this is the result"

— The Daily Edge (@TheDailyEdge) February 19, 2013
It figures that Obama would force America to celebrate Presidents Day during Black History Month.

— TBogg (@tbogg) February 19, 2013
The best Happy Presidents Day story is young George Washington saying "I cannot tell a lie;" because it's a lie.

— John Fugelsang (@JohnFugelsang) February 19, 2013
Newt Gingrich: "Every Republican I know is cheating on his wife, but only because Obama supports monogamy"

— The Daily Edge (@TheDailyEdge) February 19, 2013
John McCain yelled at the waiter at dinner for not praising The Surge™. Cindy says it happens a lot lately.

— Top Conservative Cat (@TeaPartyCat) February 19, 2013
According to the GOP, it's OK for your boss to know what birth control you use, but really invasive to run a background check on a gun buyer

— The Daily Edge (@TheDailyEdge) February 19, 2013
Rumsfeld: "There weren't WMDs or Al Qaeda in Iraq, but you don't go to war with the lies you want, you go with the lies you have."#Hubris

— Top Conservative Cat (@TeaPartyCat) February 19, 2013
"Tonight, following #Hubris, perhaps McCain can answer questions about the WMDs he thought existed. @num1_fan:"

— Don Martin(@martin_don) February 19, 2013
If you spoke out against the POTUS during Bush administration, you were committing treason. Under Obama, you're being a patriot #Hubris

— The Abolitionist (@PolytickalSeer) February 19, 2013
"Shock and Awe." What a disgusting, arrogant name for killing people. #Hubris

— Ani Sangye (@SangyeH) February 19, 2013
On This Day
In 1846, in Austin, Texas, the Republic of Texas government transferred power to the State of Texas government following Texas' annexation by the United States.
In 1861, serfdom was finally abolished in Russia.
In 1878, Thomas Edison received a patent for his phonograph.
In 1881, Kansas became the first state to prohibit all alcoholic beverages.
In 1959, an agreement was signed by Britain, Turkey and Greece granting Cyprus its independence.
In 2004, former Enron Corp. chief executive Jeffrey Skilling was charged with fraud, insider trading and other crimes in connection with the energy trader's collapse.
In 2007, New Jersey became the third state to offer civil unions to gay couples.
In 2008, the ailing Fidel Castro resigned the Cuban presidency after nearly a half-century in power.
Born on This Day
1473 – Nicolaus Copernicus, mathematician and astronomer (d. 1543)
1717 – David Garrick, British actor (d. 1779)
1833 – Élie Ducommun, Swiss journalist, recipient of the Nobel Peace Prize (d. 1906)
1843 – Adelina Patti, Italian opera singer (d. 1919)
1877 – Gabriele Münter, German painter (d. 1962)
1877 - Else Berg (Elsenberg), Dutch/German painter (d. at Auschwitz in 1942)
1897 - Hope Hampton, American actress (d. 1982)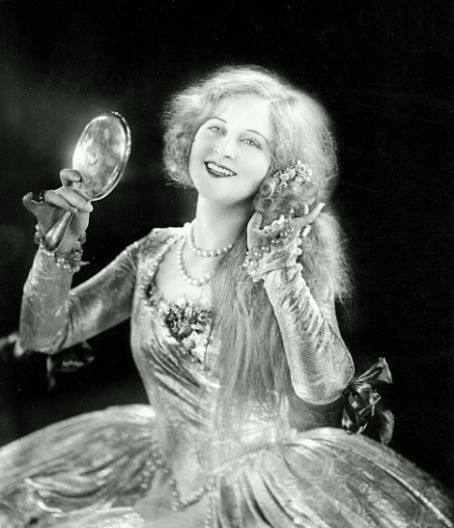 1893 – Sir Cedric Hardwicke, British actor (d. 1964)
1895 – Louis Calhern, American actor (d. 1956)
1896 – André Breton, French poet (d. 1966)
1897 – Alma Rubens, American actress (d. 1931)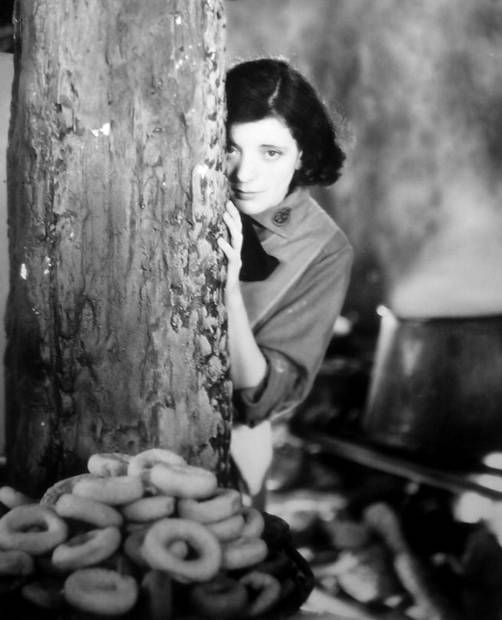 1910 – Dorothy Janis, American silent film actress (d. 2010)
1911 – Merle Oberon, Anglo-Indian actress (who tried to hide her Asian blood her entire career) (d. 1979)
1924 – Lee Marvin, American actor (d. 1987)
1930 – John Frankenheimer, American director (d. 2002)
1937 – Robert Walker Jr., American guitarist
1939 – Gwen Taylor, English actress
1940 – Smokey Robinson, American singer
1943 – Lou Christie, American singer
1946 – Karen Silkwood, American activist (d. 1974)
1950 – Andy Powell, British musician (Wishbone Ash)
1954 – Michael Gira, American musician (Swans)
1956 – Dave Wakeling, English musician (The (English) Beat and General Public)
1956 – Peter Holsapple, American musician (The dBs and The Continental Drifters)
1963 – Seal, English singer
1965 – Jon Fishman, American musician (Phish)
1975 – Daniel Adair, Canadian Drummer (3 Doors Down)
Died on This Day
1622 – Sir Henry Savile, English educator (b. 1549)
1936 – Billy Mitchell, American general and military aviation pioneer (b. 1879)
1951 – André Gide, French writer, Nobel laureate (b. 1869)
1962 – Georgios Papanikolaou, Greek doctor, inventor of the Pap smear (b. 1883)
1969 – Madge Blake, American actress (b. 1899)
1972 – Lee Morgan, American jazz musician (b. 1938)
1980 – Bon Scott, Australian singer (AC/DC) (b. 1946)
1983 – Alice White, American film actress (b. 1904)
2001 – Stanley Kramer, American director (b. 1913)
2007 – Janet Blair, American actress (b. 1921)
Today is
National Chocolate Mint Day
Temporary Insanity Day