But they would be wrong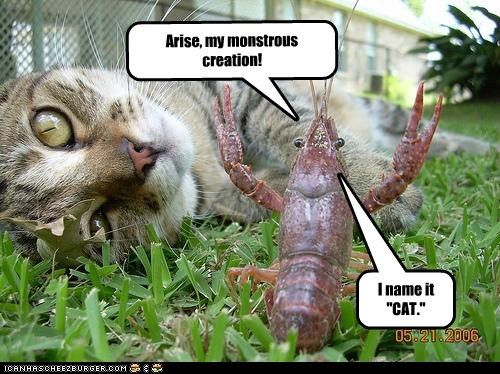 We will always be one step ahead
They think they can meet us on their own turf.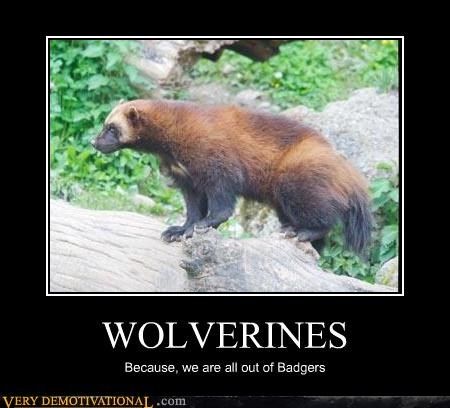 But we are constantly changing our tactics.
And we don't recognize their rules.
They will never know what hit them
Or understand why they lost.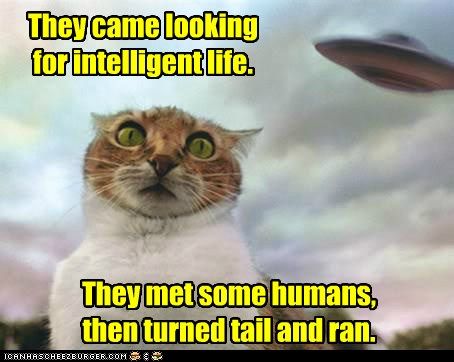 They won't expect us.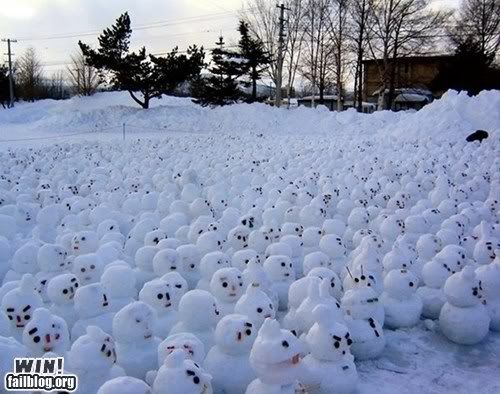 Which is why we have already won.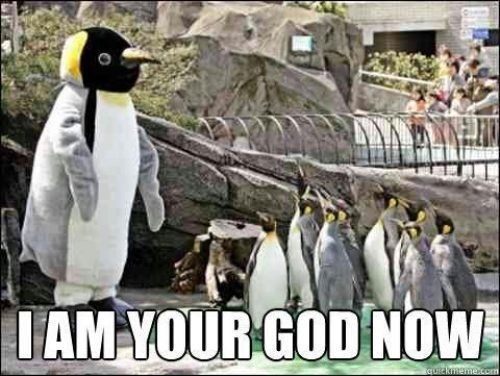 Now look into our eyes....