Interrogatories
When you go shopping, do you have brand loyalties, or do you buy whatever is cheapest?
What language do you wish you spoke?
It's National Pizza Party Day, what do you want on your pizza?
Do you have pack-rat tendencies at all?
What is the last thing that made you really laugh?
The Twitter Emitter
Being popular on Twitter is like dating Lennay Kekua. It's nice to go along with the fantasy, but it's probably a dude talking in falsetto.

— William K. Wolfrum (@Wolfrum) May 16, 2013
I have to agree with Wolf Blitzer. Hundres of people dying every day is way less important than a discussion about talking points.

— Frank Vdl (@fvdlfvdl) May 16, 2013
Has anyone checked Benghazi's birth certificate yet? Pretty sure he's not even American.

— Nita Chaudhary (@nitalovesmiles) May 16, 2013
Sometimes that silver stuff lining the inside of your cloud is asbestos.#DailyAffirmationTweet

— Joseph Scrimshaw (@JosephScrimshaw) May 16, 2013
It appears that Tea Party outrage and exploding foamy pigshit are two separate subjects despite the remarkable similarities.

— TBogg (@tbogg) May 16, 2013
"And no, I'm not racist." -- A racist.

— Chris Dashiell (@cdashiell) May 16, 2013
Why do very smart people spend so much time talking about what's been said that day by very dumb people? Not very smart, if you ask me.

— Jordan Birnbaum (@JordanBirnbaum) May 16, 2013
Being gay ruins marriage but cheating on your 2nd wife with your 3rd mistress can be forgiven #GOPBible

— jimmy streich (@streicher187) May 16, 2013
Dear GOP - you elected Mark Sanford and David Vitter so you lost moral grounds on Anthony Weiner #tcot #p2

— jimmy streich (@streicher187) May 16, 2013
Tea Party wants to game the political process without contributing any taxes. The moocher class par excellence.

— Chris Dashiell (@cdashiell) May 17, 2013
Someone just asked Me, "Can I have a Ferrari and a huge cock?" No one's got both, My friend.

— God (@TheTweetOfGod) May 17, 2013
Republicans know that a lie, once it's released to the 'wild' can never be recalled. It's how they operate.

—UltraVerified (@UltraVerified) May 17, 2013
On This Day
In 1792, the New York Stock Exchange was founded by brokers meeting under a tree on what is now Wall Street.
In 1875, Aristides won the first Kentucky Derby.
In 1946, President Truman seized control of the country's railroads to stop a threatened strike by engineers and trainmen.
In 1954, the Supreme Court issued its landmark Brown vs. Board of Education of Topeka ruling, which declared that racially segregated public schools were inherently unequal.
In 1973, the Senate began hearings into the Watergate scandal.
In 1996, President Bill Clinton signed "Megan's Law," which requires residents to be notified when sex offenders move into the neighborhood.
In 2000, two Ku Klux Klansmen were finally arrested on murder charges in the 1963 church bombing in Birmingham, that killed four young black girls.
Born on This Day
1587 - Esaias van de Velde, Dutch landscape painter (d. 1630)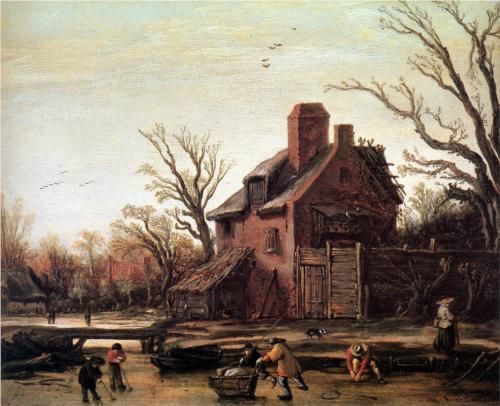 1682 – Bartholomew Roberts, Welsh pirate (d. 1722) (not to be confused with Dread Pirate Roberts)
1758 – Sir John St Aubyn, 5th Baronet, English fossil collector (d. 1839)
1854 - Karl Schweninger II, Austrian painter (d. 1903)
1861 - Maxime Maufra, French Impressionist landscape and marine painter (d. 1918)
1866 – Erik Satie, French composer (d. 1925)
1868 – Horace Elgin Dodge, American automobile manufacturer, co-founder of Dodge (d. 1920)
1889 – Dorothy Gibson, American actress and survivor of RMS Titanic (d. 1946)
1898 – Alfred Joseph Casson, Canadian painter (d. 1992)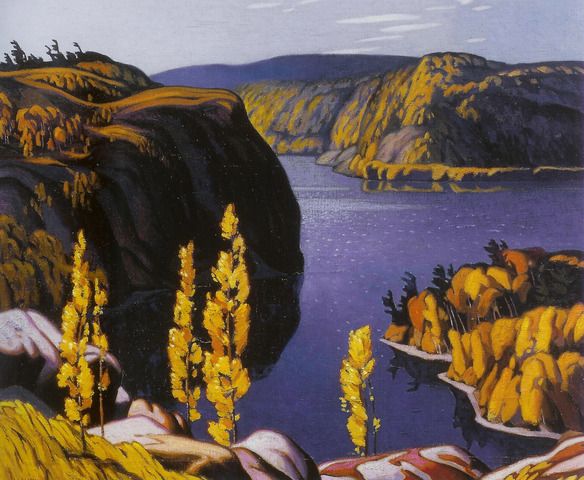 1904 – Jean Gabin, French actor (d. 1976)
1911 – Lisa Fonssagrives, Swedish model (d. 1992)
1911 – Maureen O'Sullivan, Irish actress and Mia Farrow's mum (d. 1998)
1912 – Archibald Cox, American lawyer and politician (d. 2004)
1936 – Dennis Hopper, American actor and director (d. 2010)
1942 – Taj Mahal, American singer-songwriter and musician
1944 – Jesse Winchester, singer-songwriter, musician, and producer
1946 – Udo Lindenberg, German singer, musician, and composer (Passport)
1947 – Andrew Latimer, English singer-songwriter, musician, and producer (Camel)
1948 – Dick Gaughan, Scottish singer-songwriter, guitarist, and composer (The Boys of the Lough)
1949 – Bill Bruford, English drummer and songwriter (Yes, Genesis, King Crimson)
1955 – Bill Paxton, American actor and director
1961 – Enya, Irish singer-songwriter
1962 – Craig Ferguson, Scottish comedian, actor, and television host
1963 – Page McConnell, American musician and songwriter (Phish, Vida Blue, and Phil Lesh and Friends)
1965 – Trent Reznor, American singer-songwriter, musician, composer, and producer (Nine Inch Nails)
Died on This Day
1510 – Sandro Botticelli, Italian painter (b. 1445)
1622 - Leonello Spada, Italian painter (b. 1576)
1635 - Domenico Tintoretto, Venetian painter (b. 1560)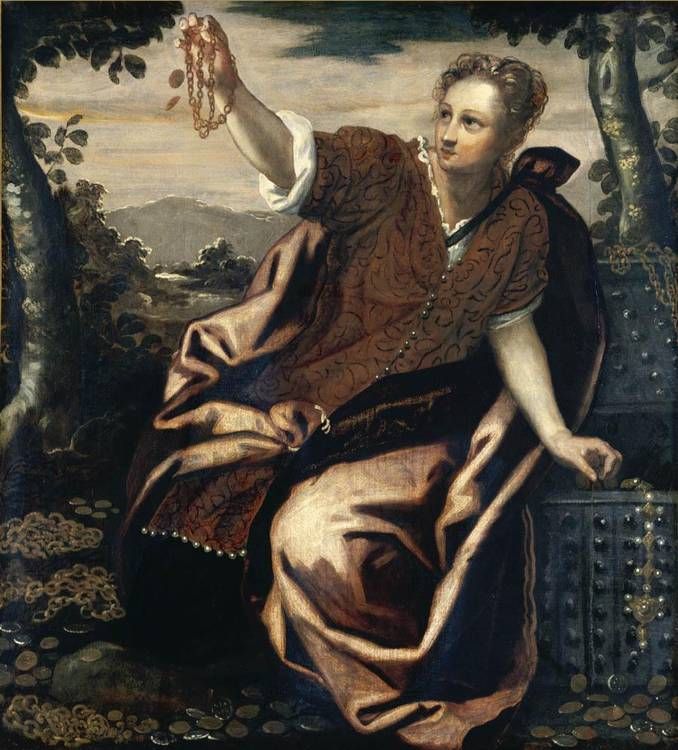 1656 - Dirck Hals, Dutch painter (b. 1591)
1695 - Cornelis de Heem, Dutch still life painter (b. 1631)
1717 - Bon Boullogne, French painter (b. 1649)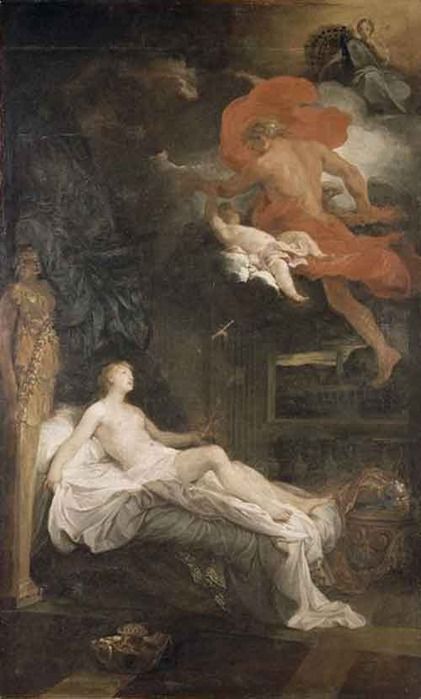 1750 - Georg Engelhardt Schröder, German painter (b. 1684)
1829 – John Jay, American statesman and diplomat, 1st Chief Justice of the Supreme Court (b. 1745)
1838 – Charles Maurice de Talleyrand-Périgord, French diplomat (b. 1754)
1875 – John C. Breckinridge, American lawyer and politician, 14th Vice President of the United States (b. 1821)
1889 - William Roxby Beverley, British painter (b. 1814)
1992 – Lawrence Welk, American musician and bandleader (b. 1903)
1996 – Johnny "Guitar" Watson, American singer and musician (b. 1935)
2004 – Tony Randall, American actor (b. 1920)
2005 – Frank Gorshin, American actor (b. 1934)
2012 – Donna Summer, American singer-songwriter (b. 1948)
Today is
National Cherry Cobbler Day
Pack Rat Day
National Bike to Work Day
World Information Society Day
Endangered Species Day
International Virtual Assistants Day
National Pizza Party Day