Interrogatories
Did you dabble in science and chemistry when you were a kid? Do you now? What is your favorite branch of science? Why are you drawn to it?
It's National White Chocolate Day. We all know it's not really chocolate. Do you like it? To eat on its own, or just as a contrasting decoration on real chocolate?
Were you ever teacher's pet? Class clown? Dunce?
The Twitter Emitter
Why can't Obama just be the failure that destroyed this country that Republicans say he is?

— kara vallow (@teenagesleuth) September 19, 2013
Ted Cruz is like a guy trying to sell you an above-ground pool.

— John Fugelsang (@JohnFugelsang) September 19, 2013
President Hassan Rouhani said Iran will never develop nuclear weapons, which came as a great disappointment to John McCain.

— Top Conservative Cat (@TeaPartyCat) September 19, 2013
They've gone back and tinkered with Facebook so many times George Lucas just called it 'tacky.'

— John Fugelsang (@JohnFugelsang) September 19, 2013
"From Day 1, I've vowed to stop Obamacare or die trying. Knowing my luck, I'll almost die and get nursed back to life by Obamacare!" 11:30pm

— Stephen Colbert (@StephenAtHome) September 20, 2013
America should be run like a business!!!!! Which means we should shut down and default on our debts if we don't always get our way.

— LOLGOP (@LOLGOP) September 20, 2013
When Jesus came upon the temple merchants in his Father's house, he demanded a 25% stake, plus a 5% royalty.

— John DeVore (@JohnDeVore) September 20, 2013
"You Can't Always Get What You Want' by The Rolling Stones. Some lessons for everyone in that song.

— Will McAvoy (@WillMcAvoyACN) September 20, 2013
Really nice government you've got there Mr. President. It'd be a real shame if anything happenned to it. Maybe we can help each other.

— Jack Kimble (@RepJackKimble) September 20, 2013
Rule #8 of American Exceptionalism: after a violent event in any other country, the media must first ask, "What does this mean for America?"

— Bill Harnsberger (@BillinPortland) September 22, 2013
In the recession, companies found an effective new way to boost profits. It was called "Not paying people".

— Sarah Kendzior (@sarahkendzior) September 22, 2013
On This Day
In 1641, the Merchant Royal, an English merchant (duh!) ship, sank off the coast of Cornwall, taking with it treasure equal to at least a billion in modern dollars. Several attempts (even televised ones) have been made to find it, to no avail.
In 1806, Lewis and Clark made it back to St. Louis after their journey to explore the Pacific Northwest.
In 1846, the Planet Neptune was first observed by astronomer Johann Galle within one degree of a position predicted by mathematician Urbain Le Verrier. It was the first planet to be discovered using mathematical prediction.
In 1889, a little company called Nintendo was founded. At the time, they specialized in card games.
In 1909, Gaston Leroux's novel The Phantom of the Opera was first published in serial form in the French magazine, Le Gaulois. There have since been 3 film versions and 3 different stage versions produced.
In 1957, nine African American students had to be removed from Little Rock Central High School for their own safety. A mob of more than 1,000 rabid white people had formed outside of the school. The next day, President Eisenhower used to 101st Airborne Division to escort and protect the students, and then he nationalized the State National Guard to get them out of the control of the racist governor, Orval Faubus.
In 1969, the "Paul is Dead" rumor about Paul McCartney was published for the first time. It appeared in The London Daily Mirror. It got more attention later thanks to Rolling Stone.
In 2002, the first version of Firefox was released.
Born on This Day
1215 – Kublai Khan, Mongolian emperor (d. 1294)
1629 - David Klöcker Ehrenstrahl, German Baroque painter, active in Sweden (d. 1698) See Tipple Jar
1713 – Ferdinand VI of Spain (d. 1759)
1734 - Matthew Pratt, Philadelphia portraitist (d. 1805)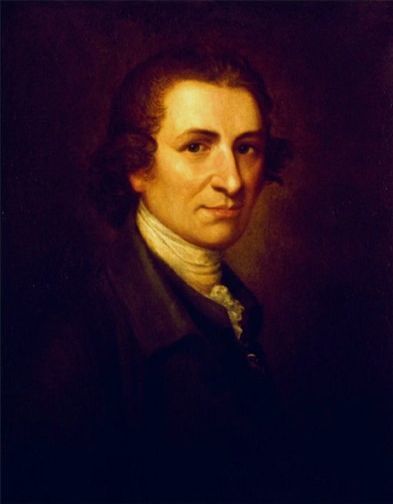 1802 - Carl Georg Adolph Hasenpflug, German painter (d. 1858)
1838 – Victoria Woodhull, American journalist and activist. In 1872, she was the first female Presidential candidate. (d. 1927)
1863 – Mary Church Terrell, African American author and activist, she was one of the first black women to attend and graduate college. (d. 1954)
1865 - Suzanne Valadon, French artist's model, then painter, mother of the painter Maurice Utrillo (d. 1938)
1869 – Typhoid Mary, Irish-American carrier of Typhoid fever, though she was asymptomatic herself. Everywhere she worked ended up with outbreaks. She was finally isolated, and remained quarantined for the rest of her life. (d. 1938)
1871 - Frantisek Kupka, Czech painter (d. 1957)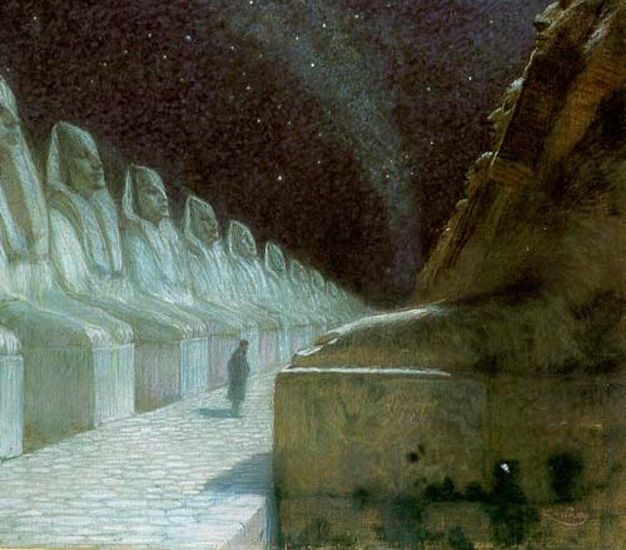 1879 - Charles Camoin, French Fauvist painter (d. 1965)
1897 – Walter Pidgeon, Canadian actor (d. 1984)
1905 – Tiny Bradshaw, American singer-songwriter and pianist (d. 1958)
1906 – Bardu Ali, American singer and guitarist (d. 1995)
1907 – Albert Ammons, American pianist (d. 1949)
1920 – Mickey Rooney, American actor
1925 – Eleonora Rossi Drago, Italian actress (d. 2007)
1926 – John Coltrane, American saxophonist and composer (Miles Davis Quintet) (d. 1967)
1927 – Mighty Joe Young, American singer and guitarist (d. 1999)
1930 – Colin Blakely, Irish-English actor (d. 1987)
1930 – Ray Charles, American singer-songwriter, pianist, and actor (d. 2004)
1931 – Hilly Kristal, American businessman, founded CBGB (d. 2007)
1938 – Romy Schneider, French actress (d. 1982)
1939 – Roy Buchanan, American singer-songwriter and guitarist (d. 1988)
1941 – George Jackson, American activist and author, co-founded the Black Guerrilla Family (d. 1971)
1943 – Steve Boone, American bass player and producer (The Lovin' Spoonful)
1947 – Mary Kay Place, American actress
1949 – Bruce Springsteen, American singer-songwriter and guitarist
1957 – Rosalind Chao, American actress
1959 – Jason Alexander, American actor
1970 – Ani DiFranco, American singer-songwriter and guitarist
1972 – Ana Marie Cox, American author and blogger
Died on This Day
1624 - Willem Buytewech, Dutch painter (b. 1591/1592)
1828 - Richard Parkes Bonington, English Romantic painter specializing in coastal landscapes (b. 1801)
1830 – Elizabeth Monroe, American wife of James Monroe, 5th First Lady of the United States (b. 1768)
1831 - Jean Charles Nicaise Perrin, French painter (b. 1754)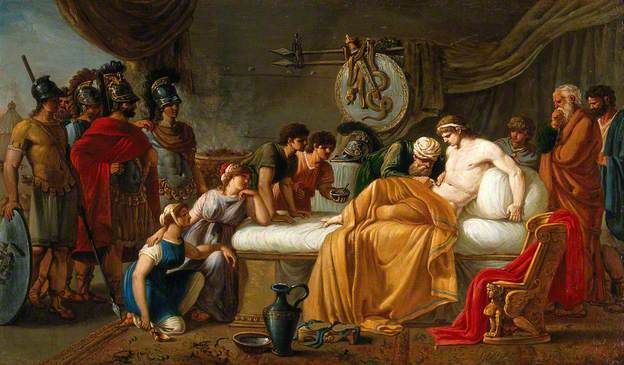 1852 - John Vanderlyn,U.S. painter (b. 1775)
1865 - John Frederick Herring Sr., English painter specializing in horses and other farm animals (b. 1795)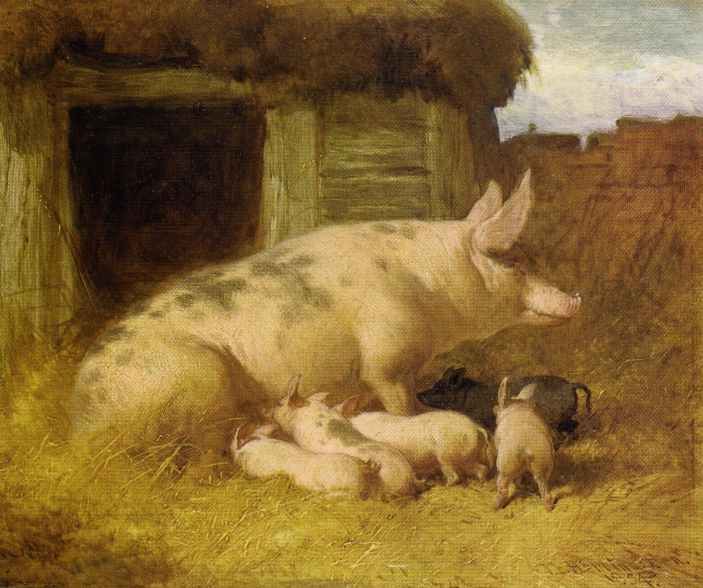 1870 – Prosper Mérimée, French author (b. 1803)
1873 – Jean Chacornac, French astronomer (b. 1823)
1877 – Urbain Le Verrier, French mathematician (b. 1811)
1885 - Carl Spitzweg, German romanticist painter (b.1808)
1889 – Wilkie Collins, English author and playwright (b. 1824)
1930 - Emilie Preyer, German still life painter (b. 1849)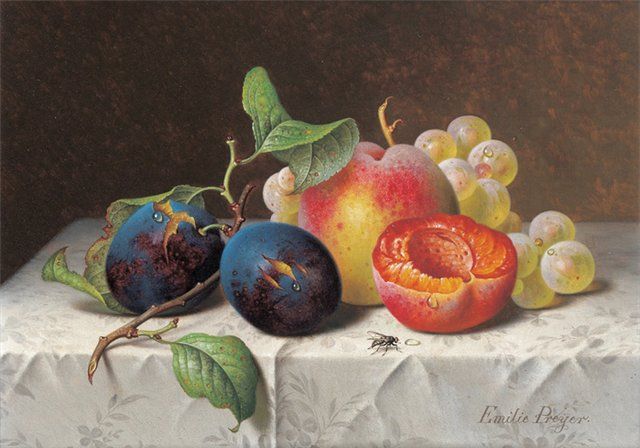 1939 – Sigmund Freud, Austrian psychiatrist (b. 1856)
1943 – Elinor Glyn, English author (b. 1864)
1973 – Pablo Neruda, Chilean diplomat and poet, Nobel Prize laureate (b. 1904)
1974 – Robbie McIntosh, Scottish drummer (Average White Band and The Senate) (b. 1950)
1981 – Chief Dan George, Canadian actor, author, and poet (b. 1899)
1987 – Bob Fosse, American dancer, choreographer, and actor (b. 1927)
1992 – Glendon Swarthout, American writer (b. 1918)
1994 – Madeleine Renaud, French actress (b. 1900)
Today is
Celebrate Bisexuality Day
National White Chocolate Day
Checkers Day (aka Dogs in Politics Day)
Restless Legs Awareness Day