Interrogatories
Did you ever do any of those jobs they used to let kids do, like newspaper delivery? Do kids still deliver papers where you live?
Have you ever been tempted to cheat on your taxes? Have you ever been audited?
Do you have good negotiating skills? What do you use them for?
Do you enjoy any porridge like foods (oatmeal, malt-o-meal, cream of wheat, etc.)? Which ones? Do you add stuff like sugar and raisins?
The Twitter Emitter
It would be UNCONDITIONAL SURRENDER for me to flush the toilet unless my roommate gives me something in return. #GOP

— GOP Unplugged (@GOPunplugged) October 9, 2013
People who hate minorities really don't like that they're becoming one.

— John Fugelsang (@JohnFugelsang) October 9, 2013
One of the reasons longterm prospects are encouraging for Dems is that GOP analysts are really bad.

— Dana Houle (@DanaHoule) October 9, 2013
Let's thank the US media for reminding us the GOP-planned, GOP-promised, #GOPShutdown is really the fault of both parties.

— John Fugelsang (@JohnFugelsang) October 9, 2013
The House GOP was trying to decide on lunch, but Boehner said they don't have the votes, so they've now resorted to cannibalism.

— Top Conservative Cat (@TeaPartyCat) October 9, 2013
Ted Cruz to be keynote speaker at Al Qaeda's 'Bring America to Its Knees Festival" in Yemen this November

— The Daily Edge (@TheDailyEdge) October 9, 2013
sorry Dems, your demands are too sensible. Repubs want to defund/repeal Obamacare? Demand that we NATIONALIZE ALL OIL COMPANIES. Yeah.

— RL Miller (@RL_Miller) October 9, 2013
Sounds as if the people who own the #GOP are ready for the hostage crisis to end. America, a wholly owned subsidiary of Koch Industries.

— allanbrauer (@allanbrauer) October 9, 2013
Maybe all you stupid Chamber of Commerce corporations might realize that the GOP is not your friend. Quit funding their elections.

— Steve Weinstein (@steveweinstein) October 9, 2013
#ThankYouJesusFor teaching Republicans that when you said we should "feed the poor" you really meant "cut $40 billion from Food Stamps"

— The Daily Edge (@TheDailyEdge) October 9, 2013
When Paul Ryan is already failing the Tea Party purity test, you know this is going to be a good shutdown.

— LOLGOP (@LOLGOP) October 9, 2013
On This Day
In 1846, astronomer William Lassell discovered Neptune's largest moon, Triton.
In 1871, the Chicago Fire continued burning.
In 1913, construction of the Panama Canal ended.
In 1957, Ghana's finance minister, Komla Agbeli Gbdemah, received a formal apology from President Eisenhower after he was refused service at a Delaware restaurant.
In 1971, the London Bridge (the second of three London Bridges) opened on Lake Havasu, Arizona.
In 1973, Vice President Spiro Agnew resigned in disgrace after he was charged with income tax evasion.
Born on This Day
1622 - Johannes Lingelbach, German painter (d. 1674)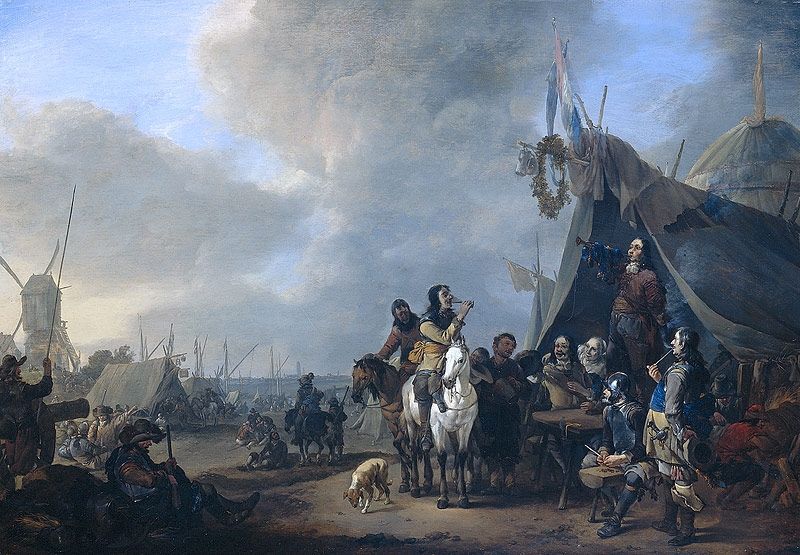 1656 - Nicolas de Largillière, French Rococo painter (d. 1746)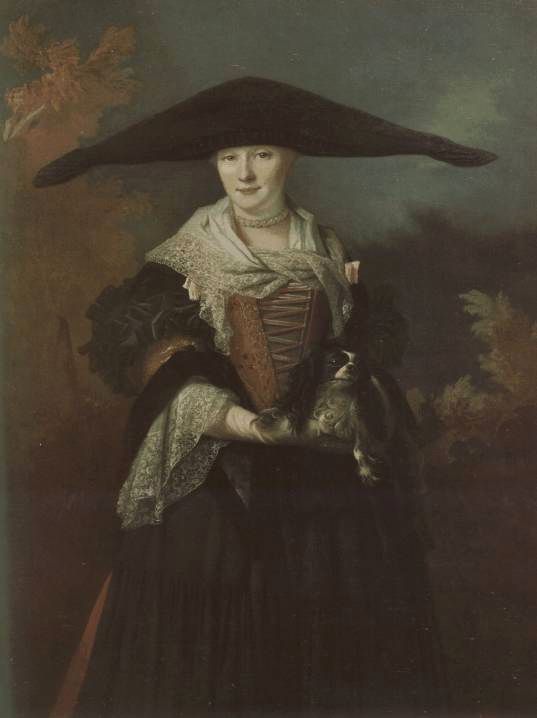 1678 – John Campbell, 2nd Duke of Argyll, Scottish soldier (d. 1743)
1684 – Antoine Watteau, French painter (d. 1721)
1738 - Benjamin West, American painter (d. 1820)
1786 - Francois-Edouard Picot, French painter (d. 1868)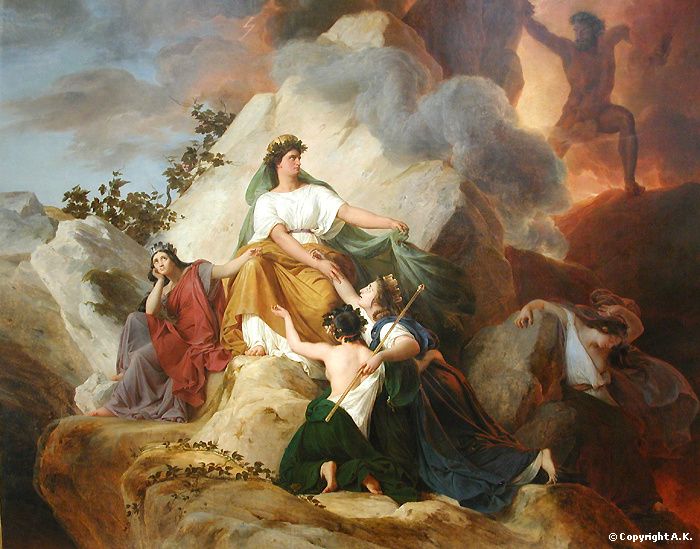 1813 – Giuseppe Verdi, Italian composer (d. 1901)
1850 - Leon-Francois Comerra, painter (d. 1916)
1890 - Georg Scholz, Danish painter (d. 1945)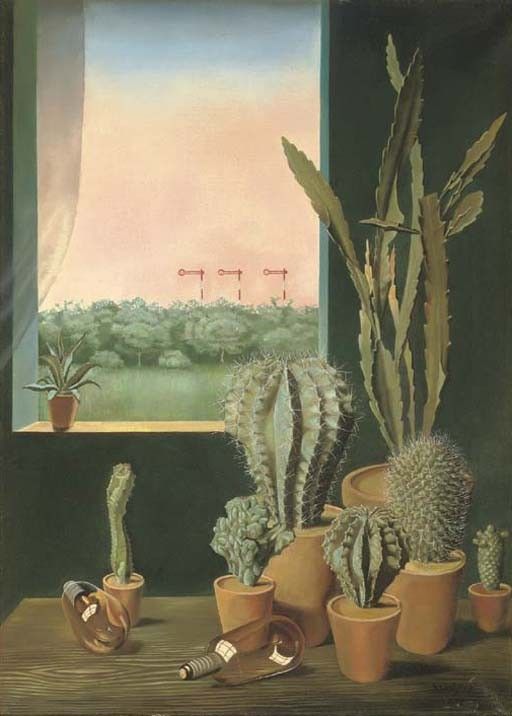 1898 – Lilly Daché, French-American fashion designer (d. 1989)
1900 – Helen Hayes, American actress (d. 1993)
1901 – Alberto Giacometti, Swiss sculptor and painter (d. 1966)
1910 – Julius Shulman, American architectural photographer (d. 2009)
1910 - Ramón Gaya Pomés, Spanish painter (d. 2005)
1914 – Ivory Joe Hunter, American singer-songwriter and pianist (d. 1974)
1915 – Sweets Edison, American trumpet player (Count Basie Orchestra) (d. 1999)
1917 – Thelonious Monk, American pianist and composer (d. 1982)
1923 – Louis Gottlieb, American bass player (The Limeliters) (d. 1996)
1924 – Ludmilla Tchérina, French actress and dancer (d. 2004)
1924 – Ed Wood, American actor, director, screenwriter, and producer (d. 1978)
1930 – Harold Pinter, English playwright, screenwriter, director, and actor, Nobel Prize laureate (d. 2008)
1941 – Peter Coyote, American actor
1946 – Charles Dance, English actor
1946 – John Prine, American singer-songwriter and guitarist
1953 – Midge Ure, Scottish singer-songwriter, musician, and producer (Slik, Rich Kids, Thin Lizzy, Visage, and Ultravox)
1954 – David Lee Roth, American singer-songwriter, and producer (Van Halen)
1959 – Kirsty MacColl, English singer-songwriter (d. 2000)
1959 – Bradley Whitford, American actor
1961 – Martin Kemp, English singer-songwriter, bass player, and actor (Spandau Ballet)
1964 – Daniel Pearl, American journalist (d. 2002)
1967 – Gavin Newsom, American politician, 49th Lieutenant Governor of California
1969 – Brett Favre, American football player
Died on This Day
1708 – David Gregory, Scottish mathematician (b. 1659)
1723 – William Cowper, 1st Earl Cowper, English politician (b. 1665)
1800 – Gabriel, American slave rebellion leader (b. 1776)
1874 - Thomas Shotter Boys, English painter and printmaker (b. 1803)
1875 – Aleksey Konstantinovich Tolstoy, Russian author, poet, and playwright (b. 1817)
1884 - Johannes Rutten, Dutch painter (b. 1809)
1910 - Willem Maris, Dutch landscape painter (b. 1844)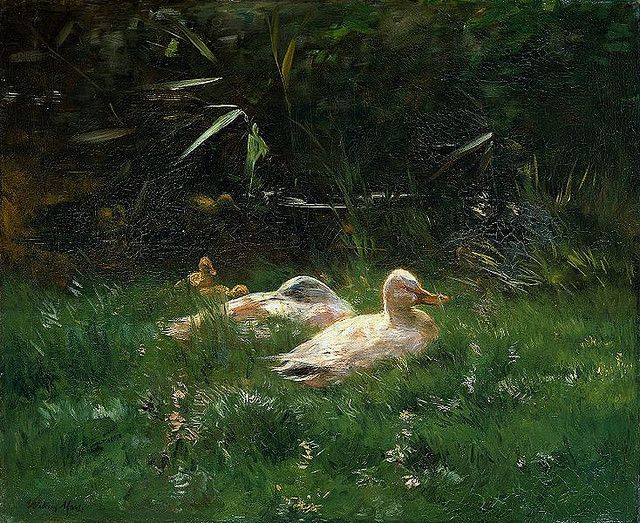 1911 – Jack Daniel, American businessman, founded Jack Daniel's (b. 1849)
1913 – Adolphus Busch, German-American brewer and businessman, co-founded Anheuser-Busch (b. 1839)
1964 – Eddie Cantor, American singer-songwriter and actor (b. 1892)
1982 – Jean Effel, French cartoonist and journalist (b. 1908)
1983 – Ralph Richardson, English actor (b. 1902)
1985 – Yul Brynner, Russian-American actor (b. 1920)
1985 – Orson Welles, American actor, director, scriptwriter, and producer (b. 1915) See Tipple Jar
2002 – Teresa Graves, American actress and singer (b. 1948)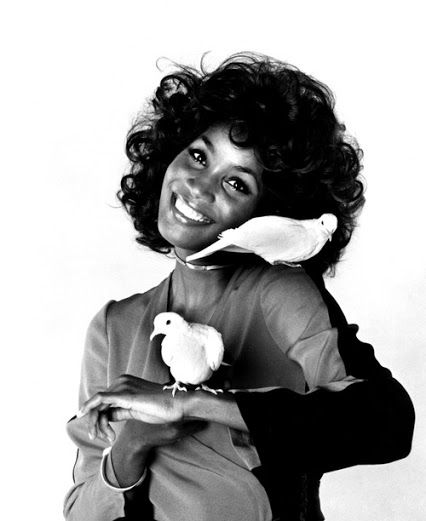 2010 – Solomon Burke, American singer-songwriter and preacher (b. 1940)
Today is
World Day Against Death Penalty (International)
World Mental Health Day (International)
International Newspaper Carrier Day
World Porridge Day
National Angel Food Cake Day