Interrogatories
What sports do you follow/enjoy?
What sports do you hate?
What's your favorite recorded sax solo?
Do you get lost easily, or are you really good at getting around strange places?
The Twitter Emitter
I'd like to commend Toronto mayor Rob Ford for keeping drugs out of the hands of young people.

— John Fugelsang (@JohnFugelsang) November 5, 2013
I will now only vote for candidates who've smoked crack. THIS IS THE NEW BAR, PEOPLE.

— Highly scatological (@RaisingOneBrow) November 5, 2013
Majority of Canadians say they would still rather keep Rob Ford than take Ted Cruz back

— The Daily Edge (@TheDailyEdge) November 5, 2013
Toronto mayor: Yes, I smoked crack, but in my defense, I was drunk at the time.

— Seth Masket (@smotus) November 5, 2013
Early exit polls show McAuliffe leading Cuccinelli by 25% among those with an expectation of engaging in oral sex.

— pourmecoffee (@pourmecoffee) November 6, 2013
Looks like the only person banning sodomy in Virginia tonight is Mrs. Cuccinelli

— CJ Werleman (@cjwerleman) November 6, 2013
The Cooch has lost! SODOMY FOR EVERYBODY! #VAGOV

— JoeMyGod (@JoeMyGod) November 6, 2013
Terry McAuliffe has won the governorship of Virginia. Ken Cuccinelli plans to ask for a deep, invasive probe of the election results.

— Adam Carl (@AdamWearsPants) November 6, 2013
GOP probably shouldn't feel too bad. Decent odds of "Will McAuliffe's Woes Drag Down Hillary?" headlines all throughout 2016

— Benjy Sarlin (@BenjySarlin) November 6, 2013
McAuliffe won. Im so excited I cant contain mysel-oooh look. A commercial where kittens are wearing sunglasses.

— D'Brickashaw (@DragonflyJonez) November 6, 2013
Here's hoping that the GOP does a deep probing into the reason why Ken Cuccinelli lost. Or maybe they could just ask women & young people

— Crutnacker (@Crutnacker) November 6, 2013
On This Day
In 1528 – Álvar Núñez Cabeza de Vaca, a shipwrecked Spanish conquistador, became the first known European to set foot in Texas.
In 1789, Father John Carroll was made a bishop by Pope Pius VI, thus becoming the first United States bishop of the Catholic Church.
In 1861, Jefferson Davis won the election for president of the Confederate States of America.
In 1913, Mohandas Gandhi was arrested while leading a march of Indian miners in South Africa.
In 1947, Meet the Press made its television debut (the show went to a weekly schedule on September 12, 1948).
In 1962, a resolution was passed by the General Assembly of the United Nations that condemned South Africa's racist apartheid policies, calling for all UN members to end relations with the country. (I wonder if there was similar condemnation of racist policies still extant in the deep South of the good old U.S.A.?)
In 1965, the U.S. and Cuba forged an agreement allowing an airlift of Cubans who wished to move to the United States. I am trying to comprehend such a thing happening today. Anyway, an estimated quarter of a million Cubans took advantage of the offer.
Born on This Day
1479 – Queen Joanna, or Juana of Castile of Spain (called "the Mad"), who was also the sister of Henry VIII's first wife (d. 1555)
1494 – Suleiman the Magnificent, Ottoman Sultan (d. 1566)
1678 - Coenraet Roepel, Dutch flower painter (d. 1748)
1753 – Mikhail Kozlovsky, Russian sculptor (d. 1802)
1838 - Mary Ellen Edwards, British illustrator (d. 1934)
1854 – John Philip Sousa, American composer (d. 1932)
1857 - Tony Tollet, French painter (d. 1953)
1857 - Louis John Rhead, English born American illustrator (d. 1926)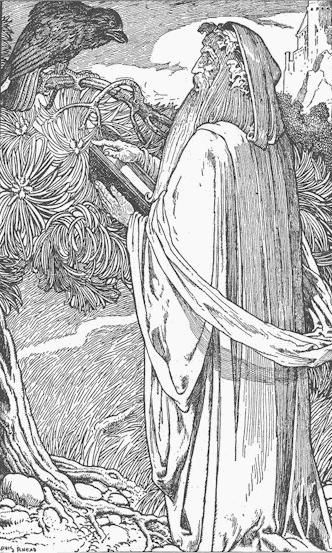 1861 - Dennis Miller Bunker, American painter (d. 1890)
1876 - Everett Shinn, U.S. painter of the Ashcan School (d. 1953)
1882 – Thomas H. Ince, American movie actor, director, producer (d. 1924)
1899 - Francis Lederer, Czech-born actor (d. 2000)
1903 – June Marlowe, American actress (d. 1984)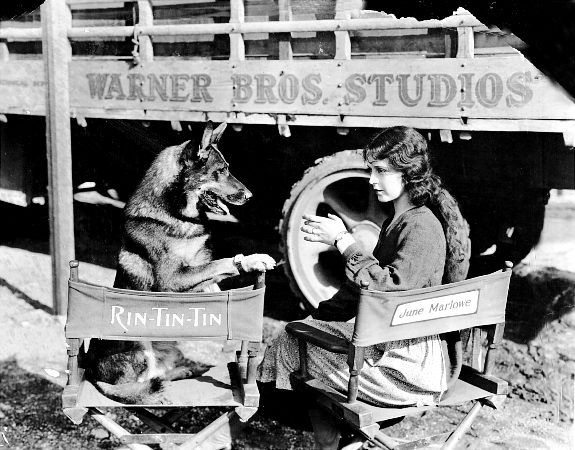 1904 - Selena Royle, American actress (d. 1983)
1907 - Rafael Zabaleta, Spanish painter (d. 1960)
1914 – Jonathan Harris, American actor (d. 2002)
1937 – Garry Gross, American fashion photographer turned dog portraitist (d. 2010)
1937 – Eugene Pitt, American singer (The Jive Five)
1941 - Doug Sahm, San Antonio Texas, country singer (Texas Tornadoes-Dinero)
1946 – Sally Field, American actress
1947 – George Young, Australian musician (Easybeats)
1948 – Glenn Frey, American singer (Eagles)
1949 – Brad Davis, American actor (d. 1991)
1949 – Joseph C. Wilson, American diplomat; husband of Valerie Plame
1950 – Chris Glen, Scottish bass player (The Sensational Alex Harvey Band and Michael Schenker Group)
1955 – Maria Shriver, American journalist
1962 – Annette Zilinskas, American musician and singer, who was the original bass guitarist for The Bangles then later lead vocalist with Blood on the Saddle
1963 – Rozz Williams, American singer-songwriter (Christian Death, Shadow Project, and Premature Ejaculation) (d. 1998)
1964 – Corey Glover, American musician (Living Color)
1964 – Greg Graffin, American singer (Bad Religion)
1976 – Pat Tillman, American football player (d. 2004)
1988 – Emma Stone, American actress
Died on This Day
1793 - Dominic Serres, French-born English marine painter (b. 1722)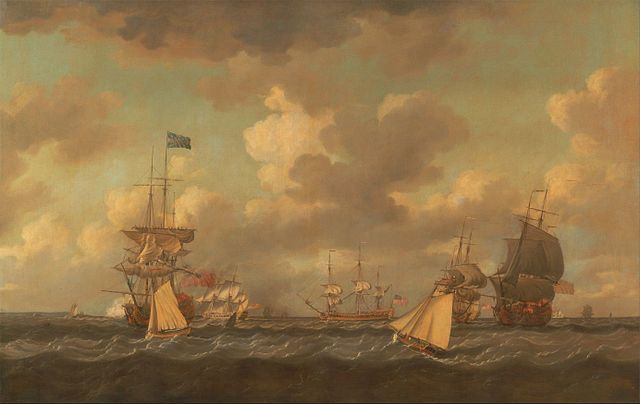 1796 – Catherine II of Russia (b. 1729)
1836 – King Charles X of France (b. 1757)
1893 – Pyotr Ilyich Tchaikovsky, Russian composer (b. 1840)
1937 – Colin Campbell Cooper, American painter (b. 1856)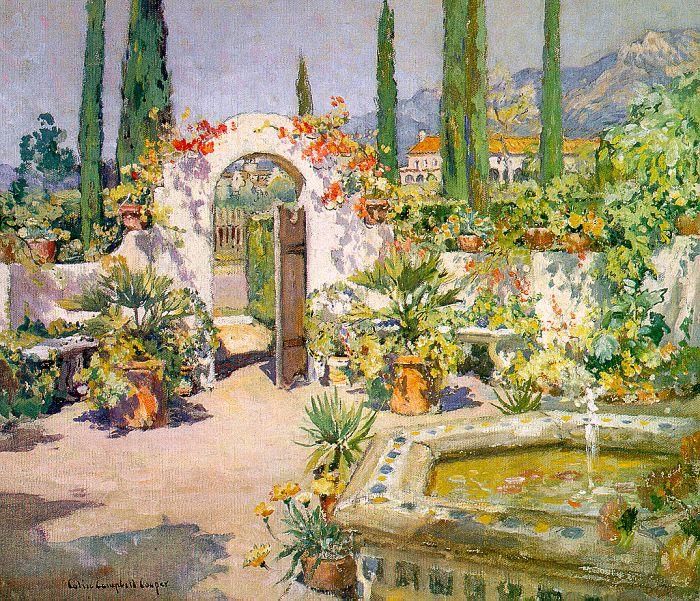 1965 – Clarence Williams, American singer-songwriter, pianist, and producer (b. 1898)
1978 – Harry Bertoia, Italian-American sculptor and designer (b. 1915)
1991 – Gene Tierney, American actress (b. 1920)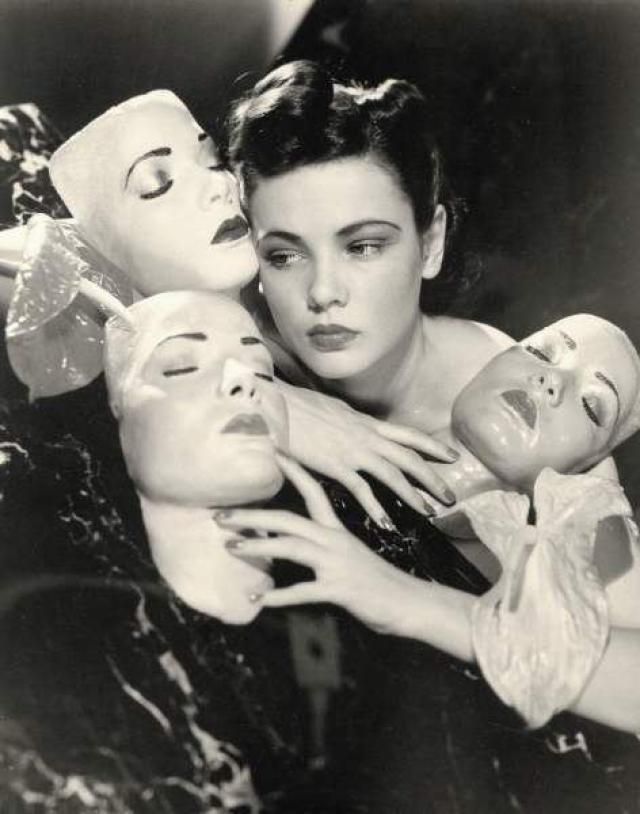 1996 - Mario Savio, activist (b. 1942)
2000 – David R. Brower, American environmentalist (b. 1912)
2012 - Charles Delporte, Belgain painter and sculptor (b. 1928)
Today is
Basketball Day
Saxophone Day
Marooned Without a Compass Day
National Nachos Day