---
PUBLIC ANNOUNCEMENT: Due to the success of the November Kos Katalogue blogathon in fully extolling the virtues of our own online, small business shopping resource, I'd like to suggest a change to the December blogathon idea. Instead of three days of scheduled diaries as before, lets let the shop owners and delighted shoppers write diaries about the wonderful wares, a few diaries a week, from the beginning of the month through until its too late to ship for Xmas. What say you? I can put a suggested schedule in the queue of the Kos Katalogue group so that people can sign up on their own -- the virtue of being scheduled being that the diaries can be promptly promoted by email.
I'd like to remind everyone that it is not too late to custom order something original for a loved one from any number of shops. We, ourselves, have been busy making table runners, place mats, and candle pads in holiday fabrics by special order. I hope other shops are having similar inquiries!
The diaries from November are all listed in JekyllnHyde's beautiful template below -- as is the Mothership diary which contains the master index to all the Kos Katalogue stores. Be sure to hotlist the Mothership so as to have this great shopping resource at your fingertips. Shop progressive, shop Kos Katalogue!
Kos Katalogue Blogathon: November 12-November 14, 2013
---
Happy Holidays! Please consider buying your holiday or celebration gifts for friends and family from the Kos Katalogue.
Kos Katalogue is an online catalog of businesses owned by people who cherish and promote liberal values. Handmade or original gifts include pet supplies; fine art; quilts; jewelry; children's department; arts and crafts; stationery; books; clothing; craft supplies; electronics; food and drink; household sundries; yarn, knitting, crochet, and weaving; freelance services; software and webdesign; sporting goods; and music.

Our Daily Kos community organizers are Patriot Daily News Clearinghouse, Sara R, and JekyllnHyde. Below are four examples of handmade or original gifts. Thanks for your support.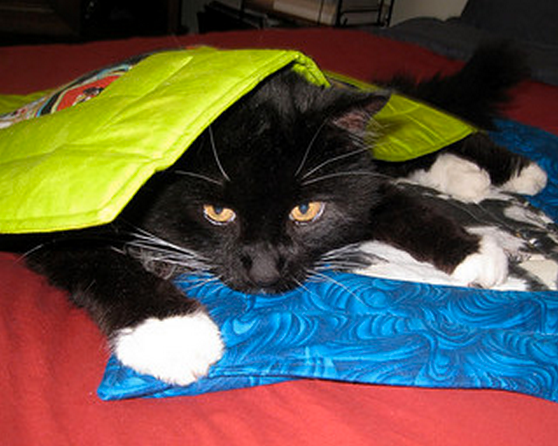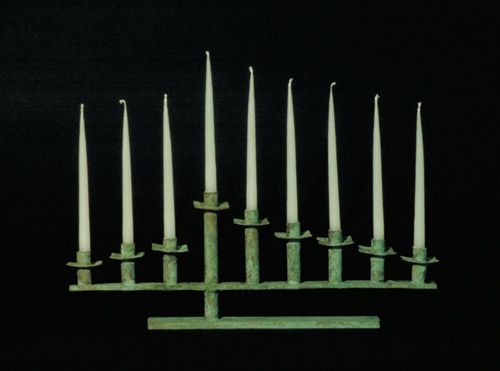 Community Quilt Project
David M Bowman Studio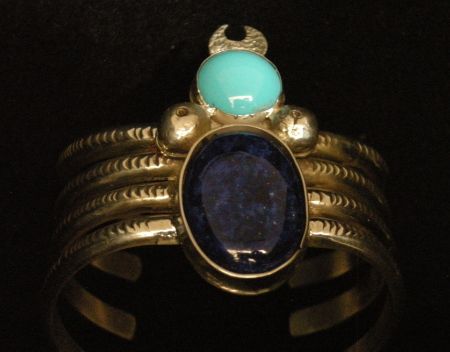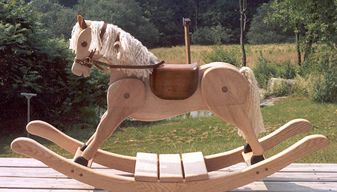 Wings: Hands on Silver
Laughing Coyote Woodworks
Diary Schedule - All Times Pacific
If you would like to be added to our email list used for email notifications once Kos Katalogue diaries are posted, or for our blogathons, please Kosmail Sara R or Patriot Daily News Clearinghouse. Emails are always sent bcc to ensure privacy.
Tuesday, November 12, 2013
1:00 pm: Kos Katalog Holiday Blogathon - Unique Gifts, Progressive Values! by Sara R.
3:00 pm: Kos Katalogue Blogathon: Let's invest in each other! by Joan McCarter.
6:00 pm: Kos Katalogue Blogathon: An Easy-to-Implement Suggestion for All DK Community Members by JekyllnHyde.
Wednesday, November 13, 2013
11:00 am: Kos Katalog Holiday Blogathon: Shopping for Mom by belinda ridgewood.
1:00 pm: Kos Katalogue Blogathon: Malls? We doan need no stinkin' malls! We got each other! by Eclectablog.
3:00 pm: Kos Katalogue Blogathon: Making it a Merry Kos-Mas by Avilyn.
Thursday, November 14, 2013
11:00 am: Kos Katalogue: Cry me a river by One Pissed Off Liberal.
1:00 pm: Kos Katalogue: Cool stuff, cool people by elfling.
5:00 pm: Kos Katalogue: Living in Beautiful, Green Harmony with Nature by remembrance.
---
Please remember to republish these diaries to your Daily Kos Groups. You can also follow all postings by clicking this link for the Kos Katalogue Group. Then, click 'Follow' and that will make all postings show up in 'My Stream' of your Daily Kos page.
Kitchen Table Kibitzing is a community series for those who wish to share part of the evening around a virtual kitchen table with kossacks who are caring and supportive of one another. So bring your stories, jokes, photos, funny pics, music, and interesting videos, as well as links—including quotations—to diaries, news stories, and books that you think this community would appreciate.

Readers may notice that most who post diaries and comments in this series already know one another to some degree, but newcomers should not feel excluded. We welcome guests at our kitchen table, and hope to make some new friends as well.