Interrogatories
It's National Compliment Day! Say some nice things.
But, since it's also Talk Like a Grizzled Prospector Day, try to say those nice things like a grizzled prospector might. (Why am I imagining early Walter Brennan?)
What is the best use of peanut butter?
Would you know a Justin Bieber song if it grabbed you by the throat and tried to strangle you?
The Twitter Emitter
@lizzwinstead The only thing that can stop a bad teen millionaire with an egg is a good teen millionaire with an egg.

— Thee Alan Smithee (@TheeAlanSmithee) January 23, 2014
This Bieber kid is a great example of the Canadian menace and why we need to shutdown our northern border

— john r stanton (@dcbigjohn) January 23, 2014
A fifth scheduled State of the Union response has just accidentally shot itself.

— David Waldman (@KagroX) January 23, 2014
Every time a conservative describes basic necessities like health care, housing, and food as "sugar", I worry about their insulin levels.

— Amanda Marcotte (@AmandaMarcotte) January 23, 2014
I"d let Beiber go for the DUI then lock him up again for aggravated auto-tune & lip-synching.

— John Fugelsang (@JohnFugelsang) January 23, 2014
I'm fairly certain the GOP strategy is to drown us in stupid until our collective head explodes.

— Imani ABL (@AngryBlackLady) January 23, 2014
I'm not going to talk about Justin Bieber's arrest, because it's obviously a FALSE FLAG by Obama to distract us from Bengahzi.

— Top Conservative Cat (@TeaPartyCat) January 24, 2014
@TeaPartyCat Damn liberal media liars, Bieber wasn't drag racing, he was trying to escape the Obamacare death panels that were pursuing him

— Kerby Forges (@KBR_37) January 24, 2014
If you don't like income inequality, stop whining & buy yourself some Senators.

— John Fugelsang (@JohnFugelsang) January 24, 2014
On This Day
In 41, Evil Roman emperor Caligula was murdered by his Praetorian Guard, and his uncle Claudius installed in his place.
In 1848, the California Gold Rush started when James W. Marshall found gold at Sutter's Mill.
In 1908, Robert Baden-Powell organized the first Boy Scout troop.
In 1924, Russia's St. Petersburg got renamed Leningrad in honor of Vladimir Lenin.
In 1972, the Supreme Court struck down some state laws denying welfare benefits to with less that a year's residence in that state.
In 2003, the Department of Homeland Security became an official thing upon the swearing in of Tom Ridge as Secretary.
Born on This Day
76 – Hadrian, Roman Emperor and wall builder (d. 138)
1544 - Gillis van Coninxloo, Flemish painter (d. 1607)
1670 – William Congreve, English playwright (d. 1729)
1705 – Farinelli, Italian castrato (d. 1782)
1836 - Gioacchino Toma, Italian painter (d. 1891)
1848 – Vasily Surikov, Russian painter (d. 1916)
1862 – Edith Wharton, American writer (d. 1937)
1864 – Marguerite Durand, French suffragette (d. 1936)
1872 – Konstantin Bogaevsky, Russian painter (d. 1943)
1883 - Estelle Winwood, English actress (d. 1984)
1907 – Tuts Washington, American pianist (d. 1984)
1909 – Ann Todd, English actress (d. 1993)
1915 – Robert Motherwell, American painter (d. 1991)
1917 – Ernest Borgnine, American actor (d. 2012)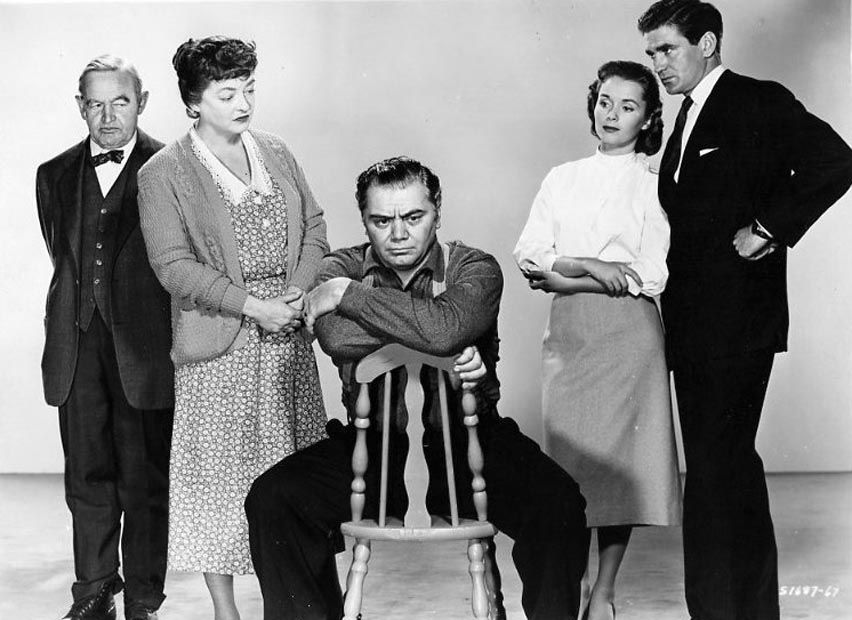 1918 – Oral Roberts, American evangelist (d. 2009)
1924 – Joe Albany, American jazz pianist (d. 1988)
1925 – Maria Tallchief, American ballerina (d. 2013)
1936 – Doug Kershaw, American musician
1936 – Bobby Wellins, Scottish jazz saxophonist
1939 – Ray Stevens, American singer-songwriter
1941 – Neil Diamond, American singer
1941 – Aaron Neville, American singer (Neville Brothers)
1943 – Sharon Tate, American actress and Manson murder victim (d. 1969)
1944 – Klaus Nomi, German singer (d. 1983)
1945 – John Garamendi, American politician
1947 – Warren Zevon, American musician (d. 2003)
1949 – John Belushi, American actor (d. 1982)
1958 – Jools Holland, English keyboard player (Squeeze)
1961 – Nastassja Kinski, German-born actress
1967 – Mark Kozelek, American singer/songwriter (Red House Painters and Sun Kil Moon)
1971 – Andrea Mackris, American television producer who is "She Who Shall Not be Named" in Bill O'Reilly's world.
Died on This Day
1665 - Carel van Savoyen, Dutch painter (b.1621)
1890 - Anton Hartinger, Austrian painter (b. 1806)
1914 - Adolf Eberle, German genre painter (b. 1843)
1915 - Carl Haag, German orientalist painter (b. 1820)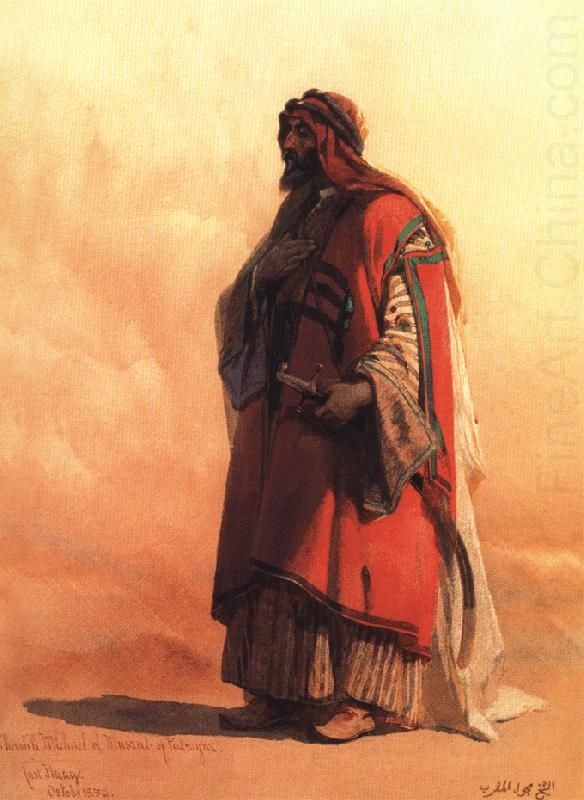 1920 – Amedeo Modigliani, Italian painter and sculptor (b. 1884)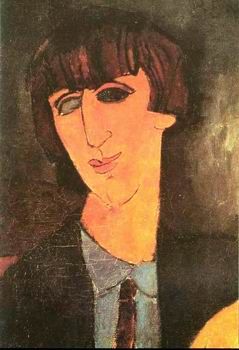 1950 - Bull Montana, actor and wrestler (b. 1887)
1962 – André Lhote, French painter (b. 1885)
1965 – Winston Churchill, soldier, politician, historian, Prime Minister of the United Kingdom and Nobel laureate (b. 1874) also a painter
1973 – J. Carrol Naish, American actor (b. 1897)
1979 - Mabel Taliaferro, American stage and silent film actress (b. 1887)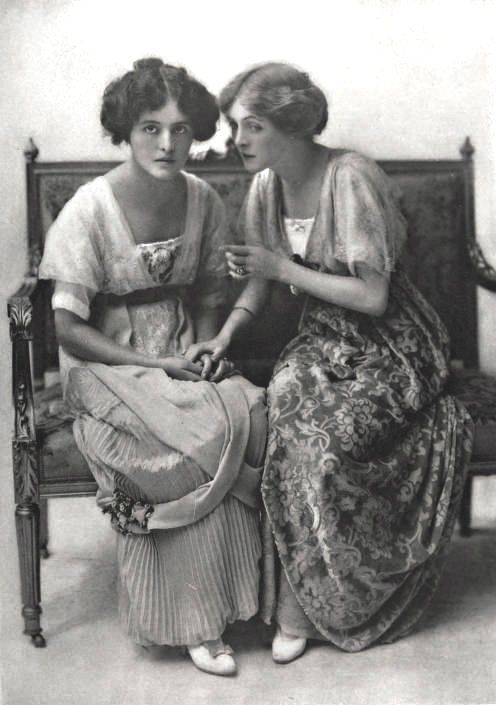 1980 – Lil Dagover, Dutch-born German actress (b. 1887)
1983 – George Cukor, American film director (b. 1899)
1986 – L. Ron Hubbard, American writer and founder of Scientology (b. 1911)
1989 – Ted Bundy, American serial killer (b. 1946)
1990 – Madge Bellamy, American actress (b. 1899)
1993 – Thurgood Marshall, U.S. Supreme Court Justice (b. 1908)
1995 - Victor Reinganum, English artist and illustrator (b. 1907)
2006 – Fayard Nicholas, American tap dancer, one-half of The Nicholas Brothers (b. 1914)
2006 – Chris Penn, American actor (b. 1965)
2010 – Pernell Roberts, American actor & singer, last surviving star of Bonanza (b. 1928)
2012 – James Farentino, American actor (b. 1938)
Today is
Lobster Thermidor Day
National Peanut Butter Day
Eskimo Pie Patent Day
Belly Laugh Day
Beer Can Day
National Compliment Day
Talk Like A Grizzled Prospector Day