We have been trying to keep our powers a secret for many years.
But we finally had to release the list.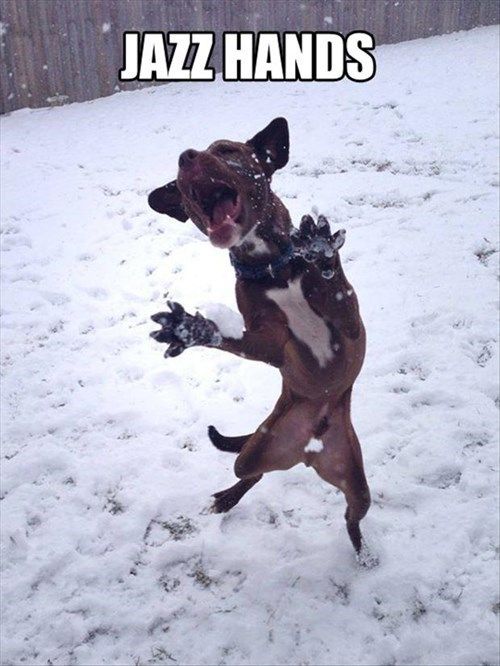 Our medical powers were just a rumor.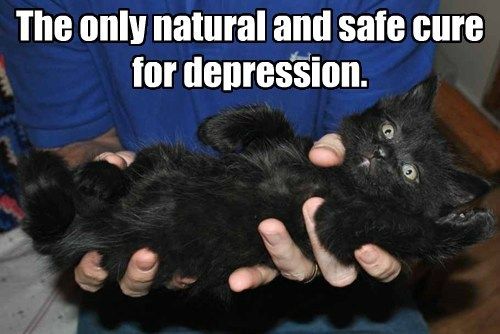 While our work ethic has always been well known.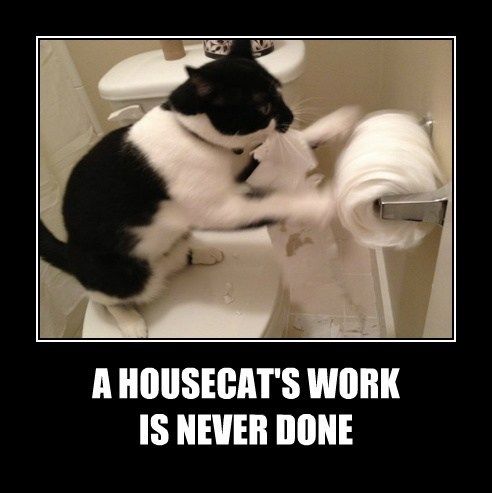 Our lives may seem ordinary to you.
But we have achieved extraordinary levels of skill in areas that most consider only a dream.
We know that with power comes responsibility.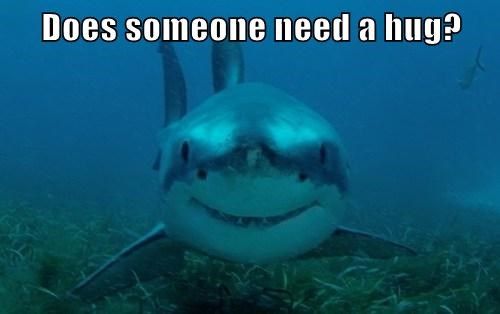 So we only use it when absolutely necessary.
Someone has to take the lead though.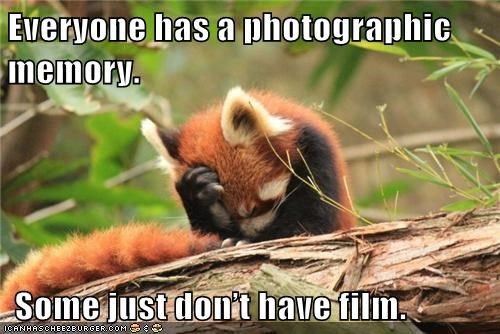 So expect us.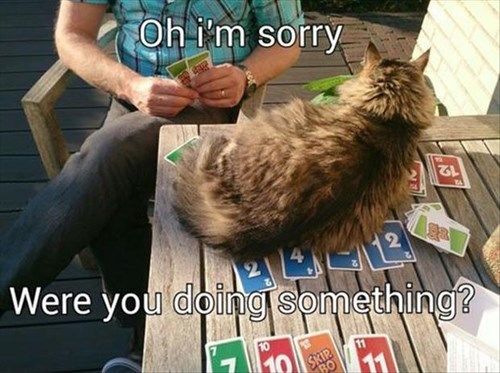 After all, being this awesome isn't always so easy.