The American Legislative Exchange Council's (ALEC) model bill for disclosure of chemicals injected into the ground during the controversial hydraulic fracturing ("fracking") process is back for a sequel in the Sunshine State legislature.
ALEC's model bill was proposed by ExxonMobil at its December 2011 meeting and is modeled after a bill that passed in Texas' legislature in spring 2011, as revealed in an April 2012 New York Times investigative piece. ALEC critics refer to the pro-business organization as a "corporate bill mill" lending corporate lobbyists a "voice and a vote" on model legislation often becoming state law.
The "Halliburton Loophole" — named such because Halliburton is an oil services company that provides fracking services and because when it was written, the company's former CEO, Dick Cheney, was vice president of the United States and oversaw the industry-friendly Energy Task Force — gives the oil and gas industry a free pass on fracking chemical disclosure, deeming the chemicals injected into the ground during the process a trade secret.
Yet, far from an antidote to the "Halliburton Loophole," a new loophole has been created in its stead at the state level — the "ExxonMobil Loophole" — which now has the backing of ALEC. The results haven't been pretty.
So reports Steve Horn, of the DESMOGBLOG, in his riveting piece on the fossil fuel industries intention to frack in S Florida and specifically the Everglades. I have borrowed heavily from this blog.
At the January 14 Agriculture and Environment Subcommittee hearing in which HB 71 and HB 157 passed, Rep. Ray Rodrigues told his Subcommittee colleagues he got the idea for the proposed pieces of legislation from Texas Rep. James "Jim" Keffer (R).

"I contacted the Texas state representative who filed the bill, Jim Keffer, and asked him to send me that bill, which he did," said Rodrigues at the hearing (begins at 9:57). "That bill was the foundation of which was submitted last year."

TX Rep. James "Jim" Keffer (R); Photo Credit: Texas Tribune

At the time he co-introduced the bill in 2011, Keffer was an ALEC member, according to SourceWatch.

Two of the Agriculture and Environment Subcommittee members who up-voted HB 71 and HB 157 — Rep. Ray Pilon (R) and Rep. Matt Caldwell (R) — have ALEC ties. Further, three members of the Agriculture and Environment Appropriations Subcommittee — Pilon, Rep. Ben Albritton and Rep. Debbie Mayfield — which is the next destination for HB 71, also have ALEC ties.

For HB 157, two members of the Florida House Government Operations Subcommittee have ALEC ties: Rep. Clay Ingram and Rep. Larry Ahern. Were both bills to advance to the House State Affairs Committee, three members of that committee have ties to ALEC, too: Albritton, Caldwell and Rep. Jason Brodeur.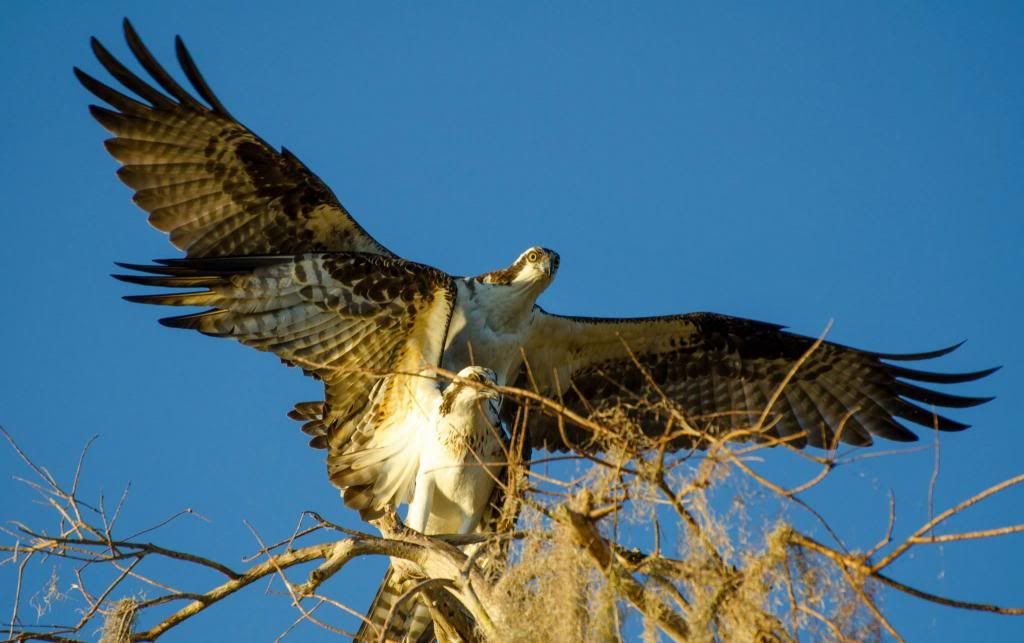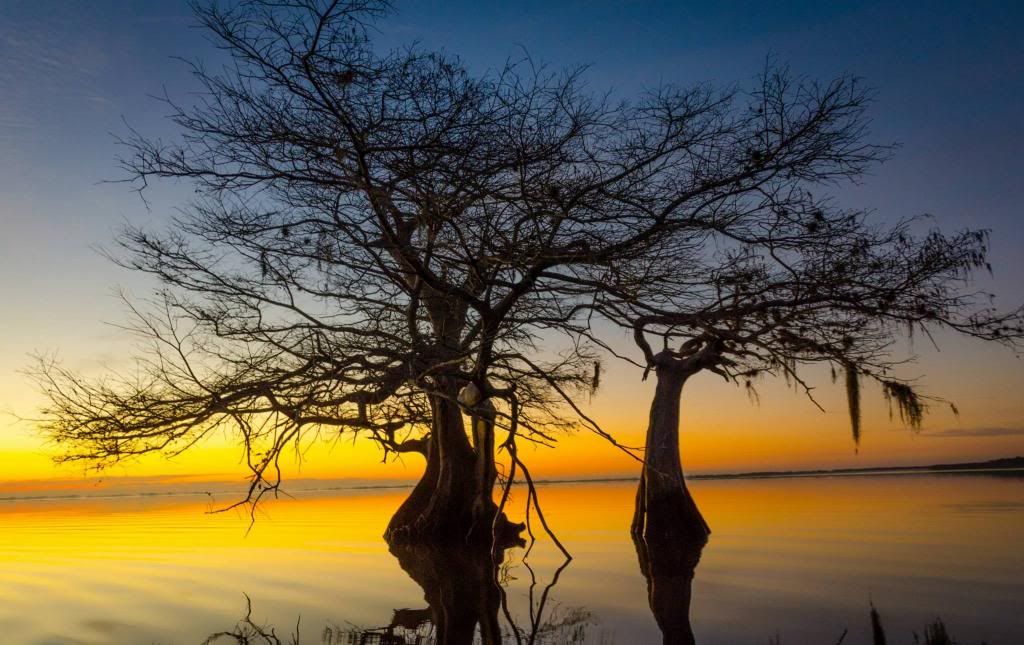 Physicians for Social Responsibility report:
Recently, oil and gas companies have set their sights on Florida as a possible region to frack. Specifically, they are looking to begin drilling on environmentally sensitive land in Southwest Florida and the western portion of the panhandle. This year, industry-sponsored legislation related to fracking made its way to the Florida House and Senate, where Florida's leaders approved bills pertaining to the capture and underground storage of natural gas. These bills will lay the groundwork for exemptions and weak regulations for an industry that puts profits before public health and safety.
In Southwest Florida the Collier Resources Co. has engaged the Dan A. Hughes Company to apply for permits with the South Florida Water Management District to withdraw five million gallons of water per month from surface aquifers. These aquifers serve as the primary source of drinking water for people in the region and are hydraulically connected to local wetlands. If drilling is allowed to expand in south Florida, the cumulative impacts from these and similar withdrawals could be catastrophic to such a fragile ecosystem.
South Florida's aquifers are already severely threatened by sea-level rise due to global climate change, which has been driven in large part by oil consumption. Given the grave threat to Florida posed by global climate change, and because it only takes one accident to destroy a community's aquifer for generations, drilling in Florida is not in our best interest.
All across the country, especially in Florida, consumer, environmental, faith, social justice, farming, and community organizations are pushing back against the rush to frack. A diverse coalition is beginning to form in Florida around the message that our aquifers, our tourism industry, and our environment and public health cannot afford the risks caused by fracking. The coalition is working to prioritize investment in efficient, renewable energy sources and in protection of the resources that support Florida's thriving tourism and agriculture industries, instead of selling off our resources to the highest bidder.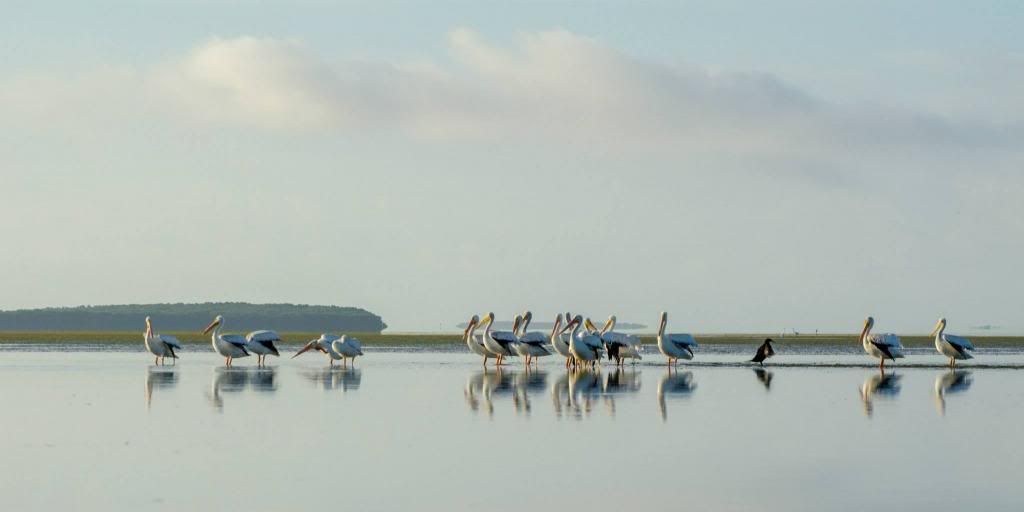 A member of the Florida environmental community, who requested anonymity due to the speculative nature of his analysis, said he expects the bills to be tabled for the year, especially since elections loom in November.
"Since this is an election year, leadership may be considering whether to put their members in the position of having to vote for an unpopular bill when it's not likely to pass," said the source. "If that's the case, they might have sent word down the line to let them die quietly. But we're not relaxing, and won't until the bill is dead."
The Dan A. Hughes Co. of Beeville, Texas, has leased about 115,000 acres of mineral rights from Collier Resources, which owns 800,000-plus acres of mineral rights in southwest Florida, according to Matthew Schwartz, head of the South Florida Wildlands Association. The association was founded in 2010 to help protect wildlife habitat and public lands in the state's southern portion, which includes the Everglades as well as Big Cypress National Preserve and other areas.

"For over 10,000 years the home of diverse groups of native Americans including the Calusa, Tequesta, Mayaimi and later the Seminole and Miccosukee in south Florida has seen waves of newcomers come and go. Spain, England, the United States, and the Confederate States, have all staked claims here," the Wildlands Association says on its website. "In the modern era massive migrations from all directions have created a cultural melting pot of incredible richness and vitality."

That richness and vitality are threatened by the specter of fracking, which various oil companies are proposing to do right at the edge of the Florida Panther National Wildlife Refuge. According to the Broward Palm Beach New Times, Schwartz has analyzed the Florida Department of Environmental Protection permits issued to the companies and mapped out just what they plan to do, and where. What he found was that not only is drilling imminent at the edge of the panther refuge but also that the overarching lease held by Hughes includes "large portions of the Florida Panther Wildlife Refuge, Picayune Strand State Forest, Fakahatchee Strand Preserve State Park, Big Cypress National Preserve, Corkscrew Regional Ecosystem Watershed (CREW Lands), and even the famous Audubon Corkscrew Swamp Sanctuary, with some of the last old-growth cypress in our state," the Broward Palm Beach New Times reported. "The lease runs for five years and can be extended."

And that's not all. Two more leases are in the works, one of them not yet permitted. It's a four-phase lease with Burnett Oil Co. out of Fort Worth, Texas, according to Schwartz, that would cover, eventually, 234,510 acres within Big Cypress National Reserve, the Florida panther's main habitat.

Though panthers are having a resurgence throughout Turtle Island as a whole, the Florida panther is under duress, with only 100-160 of them left, according to the Sierra Club, which also notes that the animal is the state symbol.
ACTION
The U.S. Environmental Protection Agency is conducting a meeting on March 11 to discuss waste water from oil wells and the effect on drinking water, and South Florida residents are planning to attend and bring up those and other concerns. More information is available at the event's .
In depth information on the Florida panther wildlife refuge and ALECS plan to destroy it can be found here Broward and Palm Beach New Times link.
All image credits go to my friend and occasional hiking buddy, the very talented and brave CAJB. I am not linking to him, he has no problem with me sharing these photos, but I don't want to "out" him without permission which he has not given.