Welcome to the first Moondai of Spring! Whether the beauty of Spring has graced your domicile or not....hope springs eternal.
Time for the greening of the grasses, the budding of the trees, the call of the wild, and anything else I can come up with to rouse us from our Winter slumbers.
A gentle reminder of how we do things:
Please:
1. Be nice to each other.
2. No trolling the diary; we deal harshly with trolls if pushed.
3. If you hate pootie diaries, leave now...no harm, no foul.
4. Share any and all pootie/woozle photos or issues that you would like to. When it comes to problems, we may just have someone with experience who can help.
5. Whatever happens in the outer blog STAYS in the outer blog. This is a place to relax and play...please treat it accordingly.
6. Also, there is no such thing as stealing a photo around here.



Just think of me as the No Drama Wood Nymph for the day. Enjoy!!
The picture I used here was not in public domain, so I removed it. Many thanks to the kossack who alerted me. If the artist/owner gives permission, I will re-post it.
After such a long winter, all we can say is......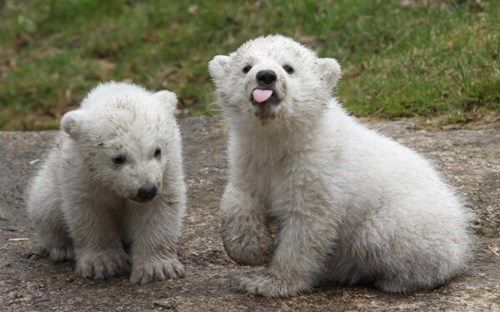 I needed a little help with this one, though....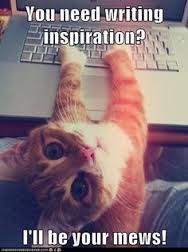 In the Spring, our fancy turns to....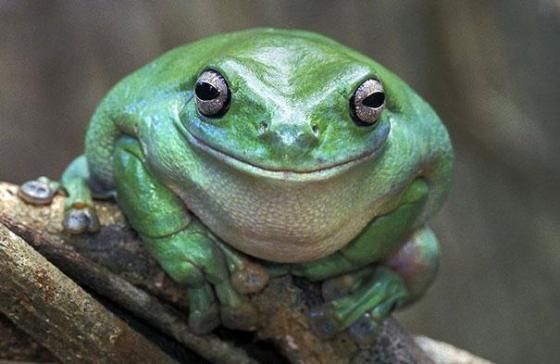 No, no, no!! Cheeky thing! I meant....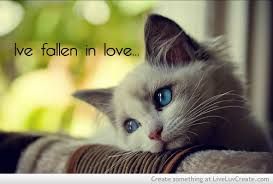 All of Nature comes alive for Spring!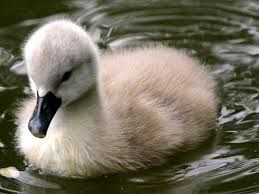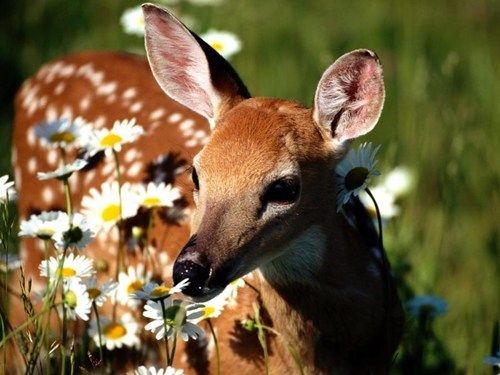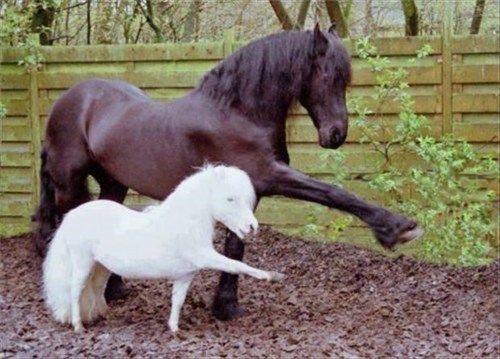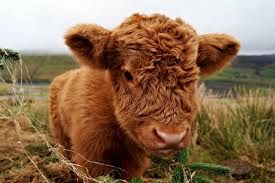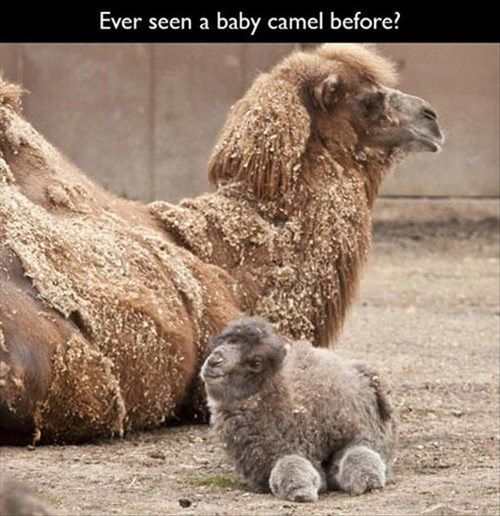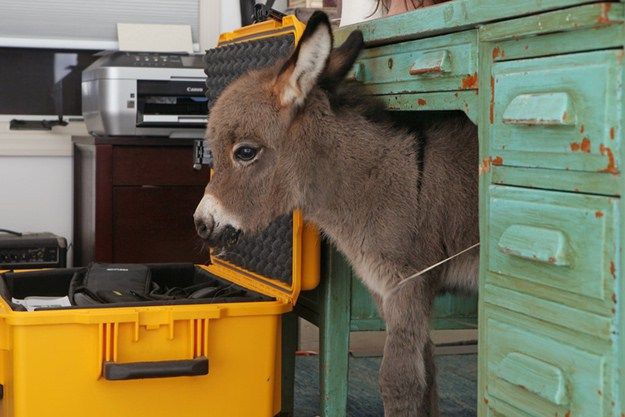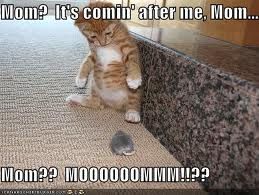 Let the cares of Winter slide away. But don't let yer platypus duck, Bill......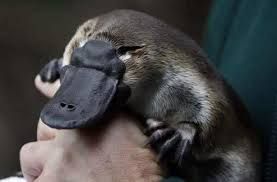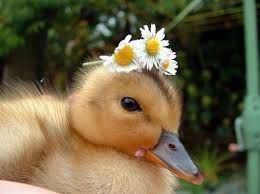 Spring is still good for naps.....

Try not to worry needlessly....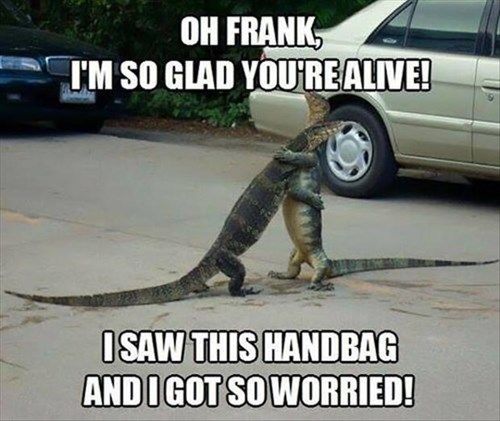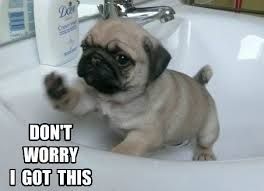 And no matter what, don't let the stress get to ya!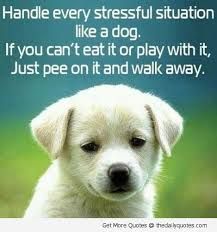 Have a great week, everybody! ♥ ♥ ♥
smoochies, snorffles, scritchies, and purrrrs,
Marti and HisLordshipOfSnooze