It has come to our attention that there may be fraudulent attempts to join us.
They think we haven't been paying attention.
But we invented most of the tricks they have tried.
Our methods for dealing with phony of thing are legendary.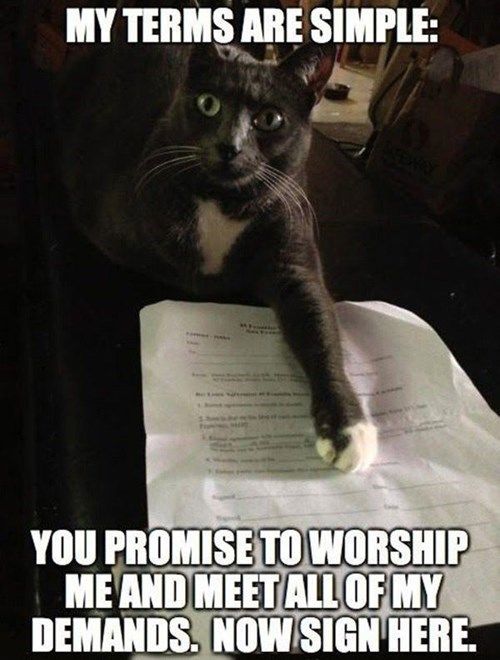 And we won't accept any substitutes.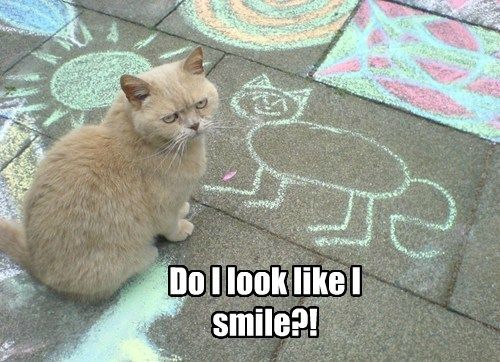 They think their tricks will fool us.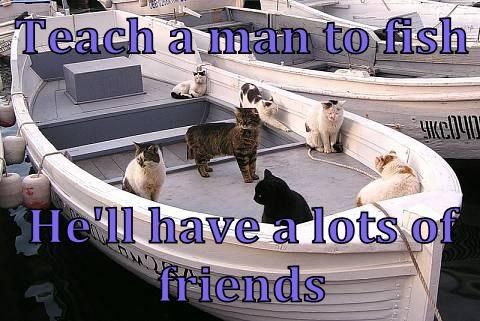 But don't think they can pull one over on US.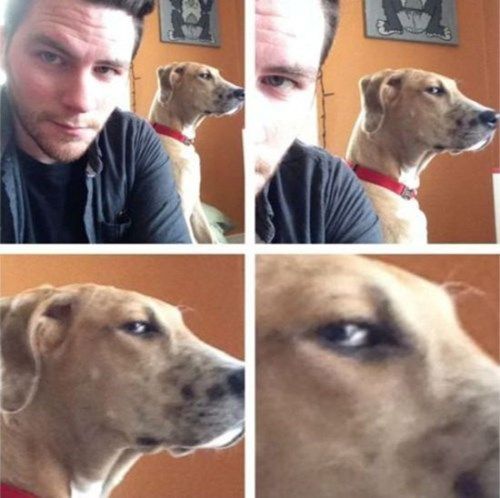 Of course everyone wants to be a #sekritarmy
And they may make a lot of noise.
But a lot of training goes into being who we are.
It is physically exhausting.
And our intelligence is not something that most can achieve.
So it's best if they just follow along.
And leave the important stuff to us.