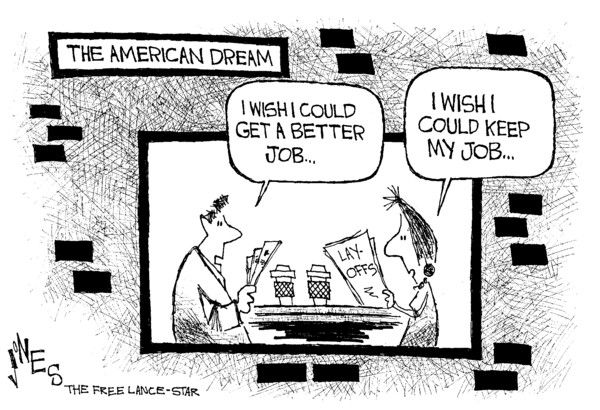 Ever since Daily Kos has been around, we as a community have contributed hundreds of thousands of dollars - if not millions - to various candidates and causes. In the process, we've had some success.
One thing we have always excelled at is extending a helping hand to one of our own in need. Those of us in distress have had to deal with the hand life deals us. So is the case here where Fineena has lost everything she had after the 2008 financial crisis, along with battling unexpected illnesses. Many of you know that she was a max donor to the 2008 Obama Campaign. Those days seem very far away, a distant memory.
She has tried her best to make an honest living. Now, she needs a bit of help (about $1200.00 more) to start afresh.
Here's How You Can Help Fineena
Please recommend this diary posted late last night by edrie - fineena needs our help to put a roof over her head! You can read all the details in her diary. Do help to keep it on the Rec List by sharing it on your Facebook pages, Tweeting it, and republishing to your DK Groups.
Buy a scarf or cowl from Fineena's ETSY shop - Willie Ru Designs.
If at all possible, you can donate (however small the contribution) directly to her PayPal account (palskaren@aol.com is Fineena's email address). You do not need a PayPal account to contribute. Simply go to PayPal.com, enter Fineena's email address, amount, and send it as a gift.
As you can read in edrie's diary, a better future is well within Fineena's reach. Please help her get there - today, if possible.
Thank you very much in advance for your generosity.