Richard Branson: 'War on drugs' has failed — we need a new strategy, and "(we) need our leaders to take a stand and allow a rational debate which recognises that the global war on drugs has been a costly failure," say Branson in the U.K. Standard.
Yesterday, in more than 80 cities around the world people demonstrated against the war on drugs under the banner of "Support Don't Punish," and called for alternative more compassionate science based approaches to treating problems with drugs such as social service and mental health treatment rather than the ideologically based criminal and military crusades causing so much harm today.
Entrepreneur, humanitarian, and founder of Virgin Airlines Richard Branson added his voice in a letter to the Prime Minister of the U.K.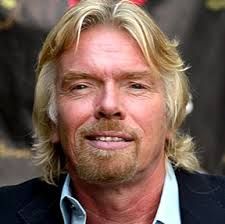 Every day, people continue to suffer as a result of prohibitionist drug policies. A few weeks ago I visited Ironwood State Prison in California, a medium-security facility that houses more than 3,000 prisoners, many of them non-violent drug offenders. I spoke to prisoners and guards about the war on drugs and how true reform of prison systems depends on how we address the issue of drug prohibition.
In the UK, our drug laws are driving racial disparity in the criminal justice system. Young black men are subjected to stop-and-search for drugs at six times the rate of white people, despite the fact that drug use is higher among the white population. The mass search of certain communities creates an environment where people see the police as lacking legitimacy.
Where there is limited trust in the police, people are less likely to come forward as victims or witnesses to a crime, and they are more likely to take matters into their own hands. This is all done in the name of finding small amounts of drugs, usually cannabis. ...
There are alternatives. As a member of the Global Commission on Drug Policy, I have long advocated the use of non-criminal sanctions for drug possession, and for countries to consider regulating drugs to take the market out of the hands of criminals. Countries such as Portugal, the Czech Republic and some states in Australia have all implemented diversionary schemes away from the criminal justice system for possession.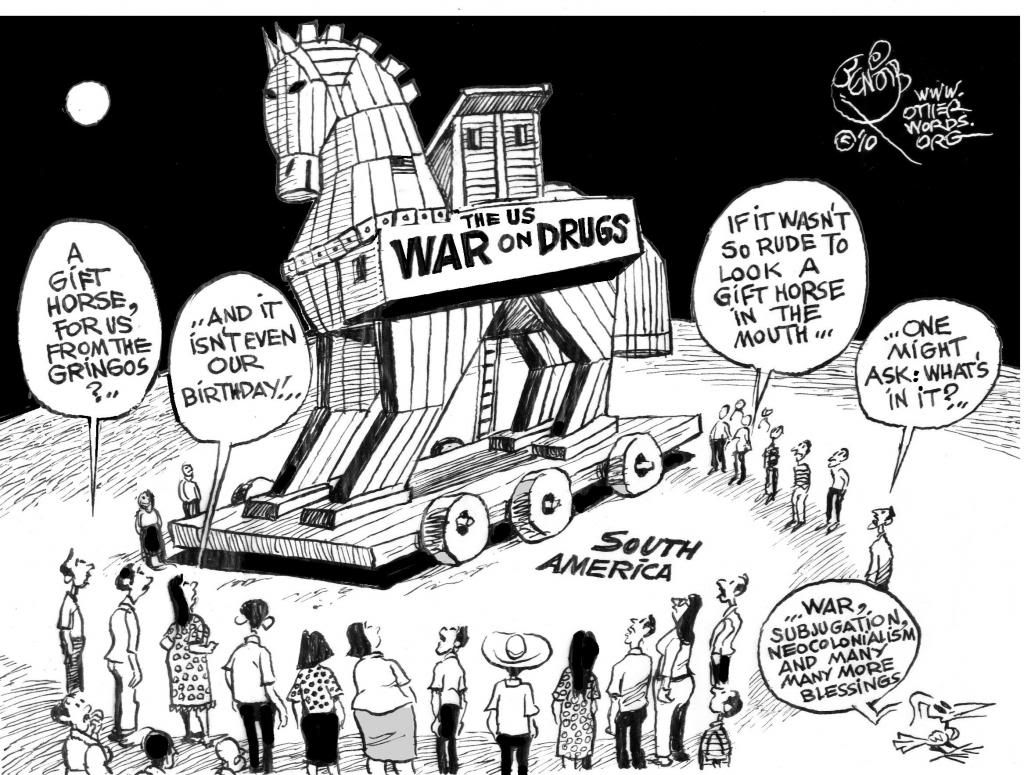 Yes, there is more.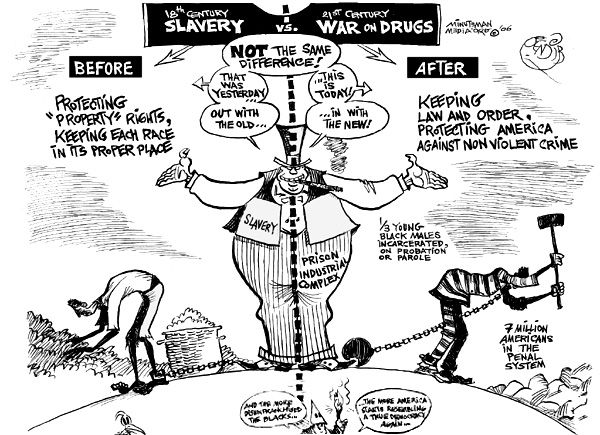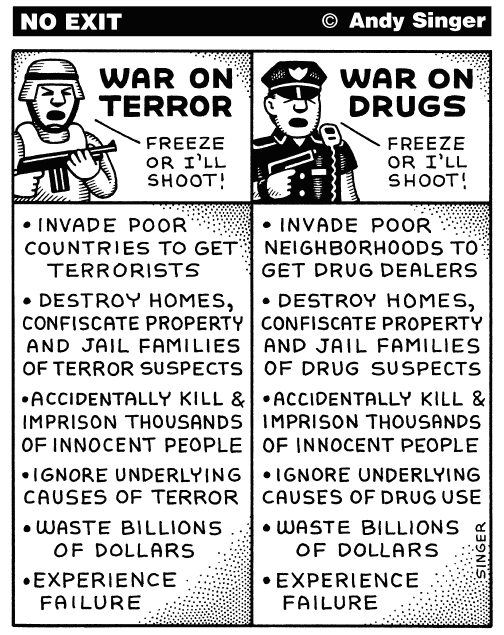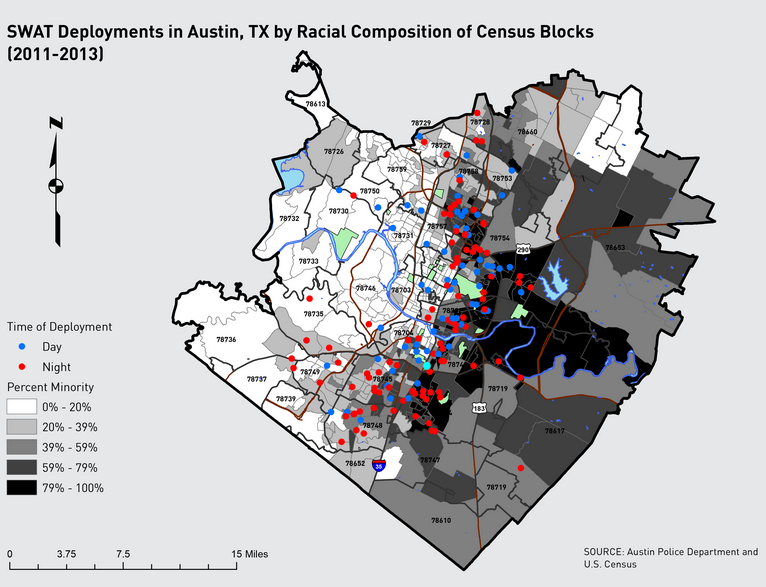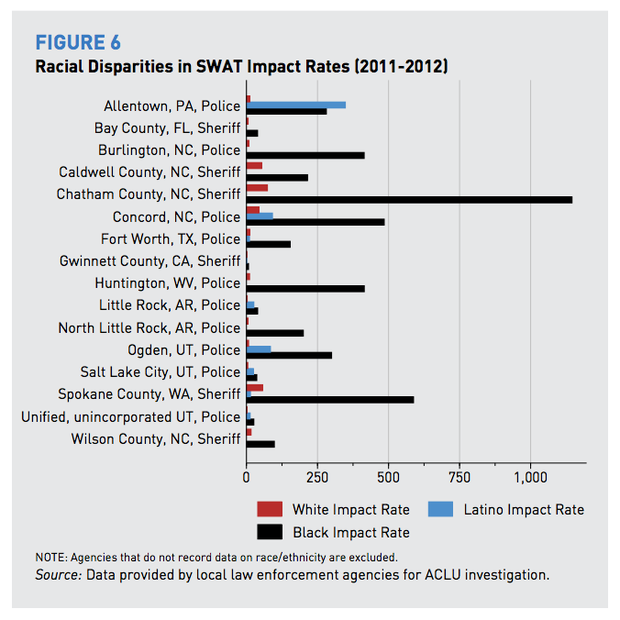 Just Say No To Racism!
HoundDog, Canine Correspondent at Daily Kos writes: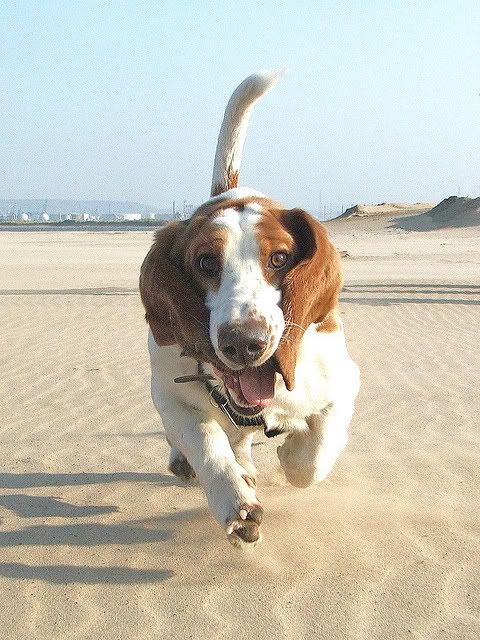 In addition to all of the other devastating harm our cruel and destructive drug laws have done to our American people, statistics prove beyond any reasonable doubt that or drug laws have been applied unevenly in a grossly racist way, and also disproportionately to the poor, to such an extent as to become a major cause of the perpetuation of poverty and class division in our society.

When it became clear that state and federal laws banning same sex marriage were violations against the 14th amendment guarantees of equal protection, and our political leaders lacked the courage to do the right thing, courageous constitutional lawyers such as Theodore B. Olson and David Boies came forward to demand these rights be protected in the courts, just as other lawyers did decades before when the Supreme Court struck down the laws against miscegenation laws and segregation.

When statistics show such an undeniable, consequencial, ongoing, systemic, and unequal enforcement of our drug law against both minorities and the poor, I call on these same constitutional lawyers to stand up now and protect our poor and minority people who are being devastating by racist drug laws that have one out of every three adult black men engage in our criminal "justice" justice system.
Theodore B. Olson and David Boies wrote in The Wall Street Journal
For one to say that the Supreme Court should leave the question of marriage equality to the political processes of the states is to say that states should remain free to discriminate—to impose this pain and humiliation on gay men and lesbians and their children—for as long as they wish, without justification. The Constitution forbids such an indecent result. It did not tolerate it in separate schools and drinking fountains, it did not tolerate it with respect to bans on interracial marriage, and it does not tolerate it here.
Opening to them participation in the unique and immensely valuable institution of marriage will not diminish the value or status of marriage for heterosexuals, but withholding marriage causes infinite and permanent stigma, pain and isolation. It denies gay men and lesbians their identity and their dignity; it labels their families as second-rate.
That outcome cannot be squared with the principle of equality and the unalienable right to liberty and the pursuit of happiness that is the bedrock promise of America from the Declaration of Independence to the 14th Amendment, and the dream of all Americans.
This badge of inequality must be extinguished.
America's drug laws are being enforced in a clearly racist way and disproportionately against the poor. We should be changing them out of compassion, science, medicine, and wisdom to social service and public health models instead of military and criminal models, however, since our political leaders lack the courage to do this the entire system should be challenged and thrown out on the basis of it lack lack of equal protection.
In the sad event that courts start sending rich white people to prison for 10 year mandatory sentences for non-violent possession counts lets see how long it takes to reform drug laws.
It's time to end this insane war on American drug users now and free the American prisoners of war. Leave no Americans behind! Even if they are black or poor.