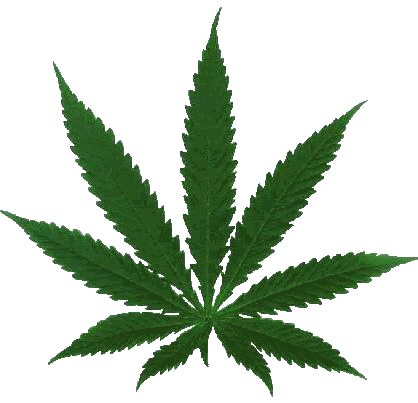 The first legal pot retailers have finally opened in Washington state.
In 2012 the voters approved initiative 502 which legalizes the recreational use of marijuana. The Washington State Liquor Control Board was given the responsibility of regulating the production, processing and sale of cannabis, but it's taken eight months for the state agency to develop it's licensing policies.
On July 8th, 24 pot retailers were given licenses to open for business in Washington. 334 licenses will eventually be approved across the state.
In Seattle, the first pot retail business to open was Cannabis City, a shop near downtown in the SODO district. On Tuesday hundreds of people lined up to buy legal marijuana and media from around the globe were on hand to document the event. One of the first customers was Seattle's own City Attorney Pete Holmes.
Although marijuana is still illegal on the federal level, Governors Jay Inslee and John Hickenlooper of Colorado are maintaining an open dialogue with US Attorney General Eric Holder on the subject. Marijuana retailers in Washington State are prohibited from doing business within 1000 feet of any elementary or secondary school, playground, recreation center or facility, child care center, public park, public transit center, library, or game arcade that allows minors to enter. It is still illegal to consume marijuana in public, and a controversial DUI law regulates driving a car while under the influence of cannabis.
In Washington state, it is legal for individuals over the age of 21 to possess up to one ounce of pot, but unlicensed growing of the plant is illegal. The state maintains its medicinal marijuana program under a different set of rules.
Although the Washington State Liquor Control Board states that it is currently impossible to say exactly how much revenue will be raised by the state, some estimates suggest that up to $2 billion could be generated in the first five years by the state's %25 excise tax on the production, processing, and retail sale of legal marijuana.
23 states have adopted a medicinal marijuana program. 16 states (and the District of Columbia) have decriminalized the possession and use of the plant. Currently, the recreational use and retail sale of cannabis is legal in Colorado and Washington.
The Marijuana Policy Project reports that in 2014 proposals to regulate marijuana as a legal activity have been introduced in 18 states and the District of Columbia.
Washington State Liquor Control Board: Marijuana Facts
http://lcb.wa.gov/...
Global News Coverage of Washington Pot Retailers
http://blog.seattlepi.com/...
US Medicinal Marijuana Programs
http://medicalmarijuana.procon.org/...
Pot Legalization
http://www.slate.com/...
NORML (National Organization for the Reform Marijuana Laws)
http://norml.org
Marijuana Policy Project
http://mpp.org
NBC News Report on Cannabis City
http://www.nbcnews.com/...