There is something very sweet about the lazy, hazy days of summer...whether you spend it in a hammock like mine, drifting through the afternoon, sipping a libation, and giggling about silly things, or if you're stuck at work wishing you were here....spend a little time in our virtual hammock and put your feet up for a bit.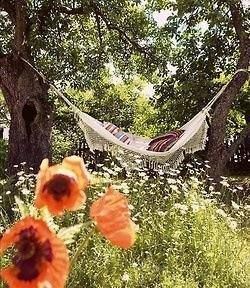 A mention of how we do things here....
Please:
1. Be nice to each other.
2. No trolling the diary; we deal harshly with trolls if pushed.
3. If you hate pootie diaries, leave now...no harm, no foul.
4. Share any and all pootie/woozle photos or issues that you would like. When it comes to problems, we may just have someone with experience who can help.
5. Whatever happens in the outer blog STAYS in the outer blog. This is a place to relax and play...please treat it accordingly.
6. There is no such thing as stealing a photo around here.
If you want a pic from the comments, please ask the poster; he/she may have a copyright to those pics. Many thanks.
Please help make sure that our furbutt friends have shade, water and care during the dog days of summer. kthnx.
Whether you spend a day with the kids...

Or have things looking back at you!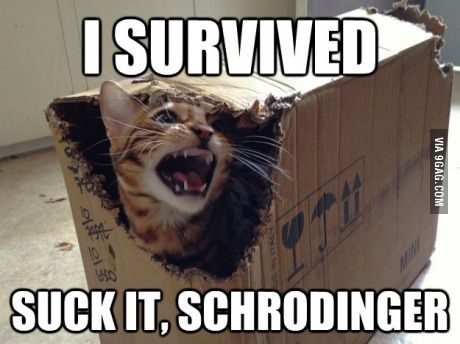 No matter how your weekend went....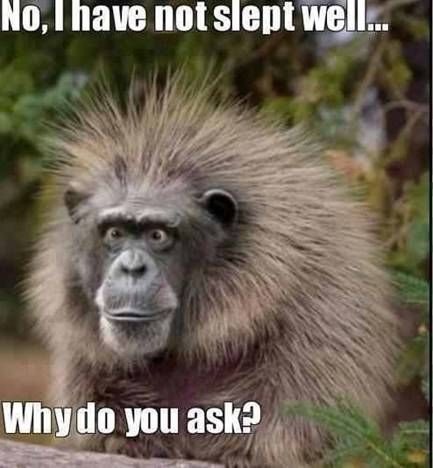 How well......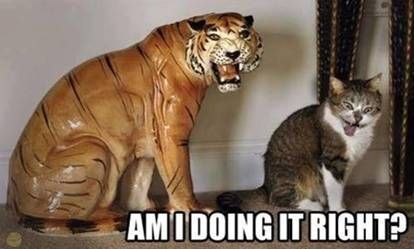 or badly your plans worked out....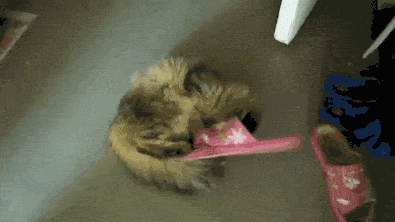 If you've got a story to tell....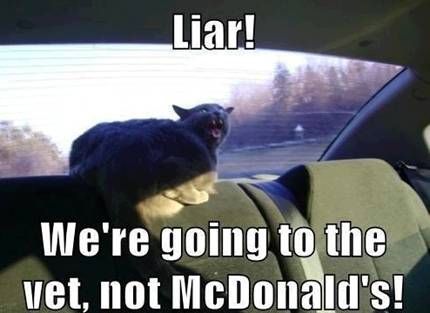 Maybe about people you met along the way.....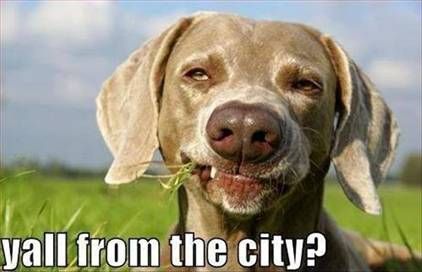 Even the less friendly ones....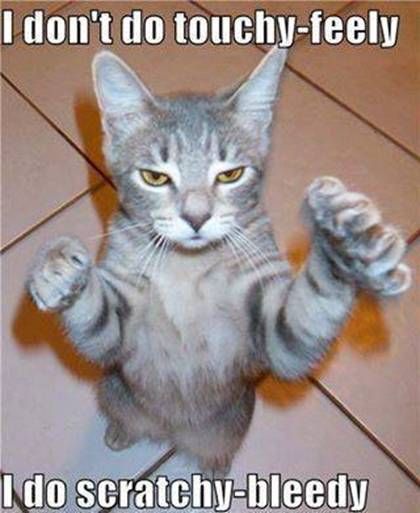 The standoffish...


and the very, very mellow....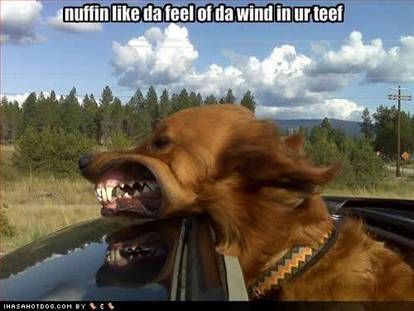 or how you chilled with your peeps...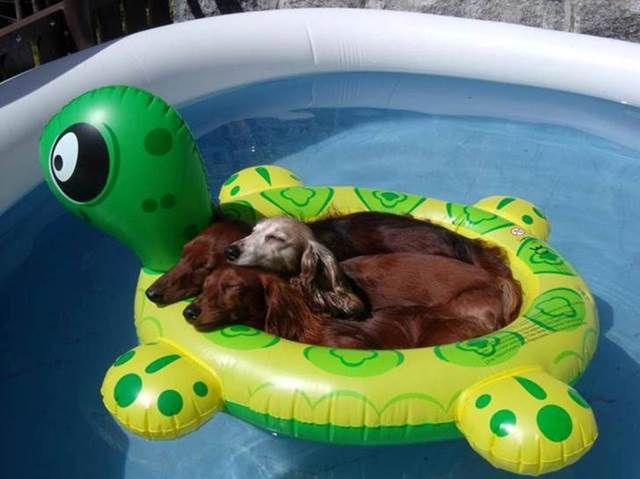 But if things got out of hand....

Just remember you are always loved....

And in a few hours, we can all say.....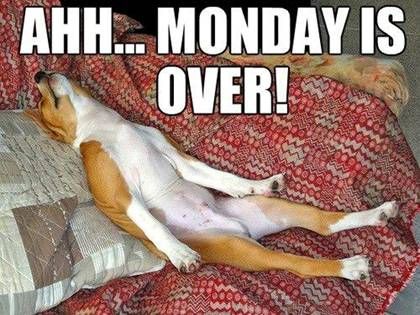 Have a great week....
smoochies, snorffles, scritchies and purrrrrrs,
Marti and HisLordshipOfSnooze