I love bacon, but what I read is more than a little nuts.
But First, A Word From Our Sponsor:
Top Comments recognizes the previous day's Top Mojo and strives to promote each day's outstanding comments through nominations made by Kossacks like you. Please send comments (before 9:30pm ET) by email to topcomments@gmail.com or by our KosMail message board. Just click on the Spinning Top™ to make a submission. Look for the Spinning Top™ to pop up in diaries posts around Daily Kos.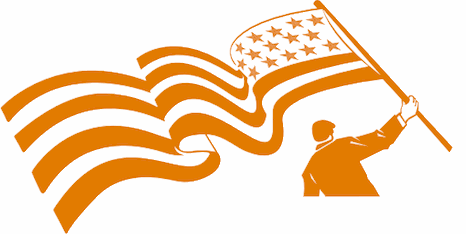 Make sure that you include the direct link to the comment (the URL), which is available by clicking on that comment's date/time. Please let us know your Daily Kos user name if you use email so we can credit you properly. If you send a writeup with the link, we can include that as well. The diarist poster reserves the right to edit all content.
Please come in. You're invited to make yourself at home! Join us beneath the doodle...
Yummmmmm! It's bacon!
"Starting today, bacon-lovers can now snack on bacon throughout the day in an easy, on-the-go bacon jerky pouch," the company said in a statement. Oscar MayerBacon Jerky is available in bourbon barbecue and teriyaki ginger flavors.

The snack, made of 100% real bacon, has 11 grams of protein per serving, according to the statement.
That's the nuts part. Not only is this fancy new product just bacon, but it will likely carry a hefty price tag, too, for anyone deciding to buy it. From a business standpoint, it's bigger profits for something they already sell.
And what's with the flavors? Bourbon barbeque and teriyaki? How about just bacon-flavored? After all, we love bacon because it tastes like bacon, right? We add it to other foods to improve their flavor with bacon.
Bacon needs no improvement (well, lower calories and a lot less saturated fat would be nice, but I'm not that picky). After all, it's bacon!
We don't need it flavored, jerkied, or provided in a fancy package. We like it just as it is.
All that's needed is bacon and a pan to cook it in. Yum.
How incredible is this? For an explanation of How Top Mojo Works, see mik's
FAQing Top Mojo
Top Pictures for yesterday. Click any image to be taken to the full comment. Thank you jotter for the awesome image magic!