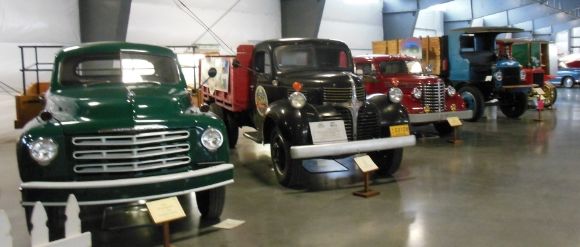 The Western Antique Aeroplane and Automobile Museum in Hood River, Oregon has a collection of hundred of automobiles and airplanes. In addition, there is a collection of old trucks. Some of these trucks are shown below.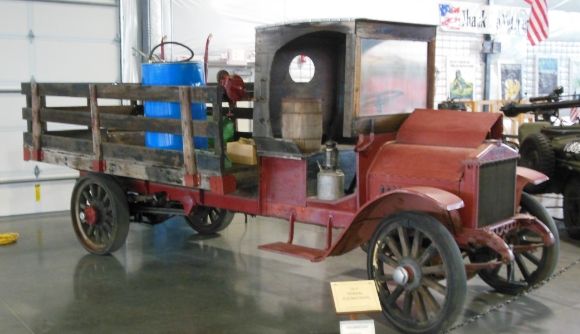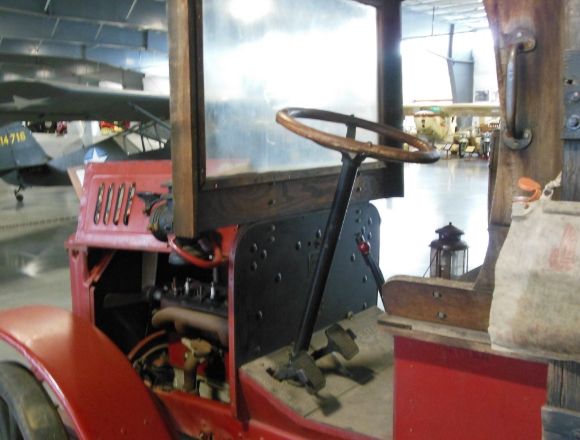 Shown above: 1917 Federal Flatbed Truck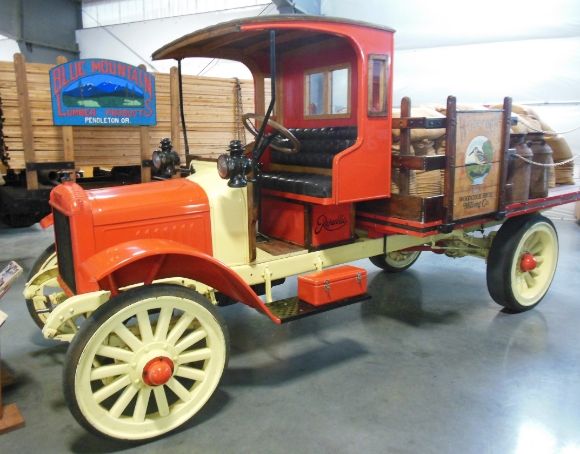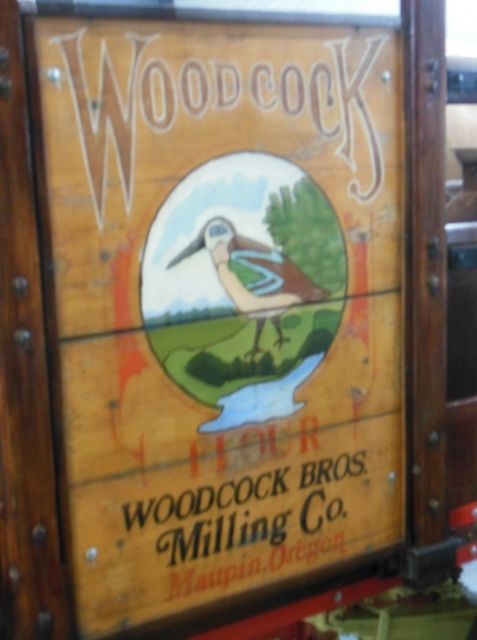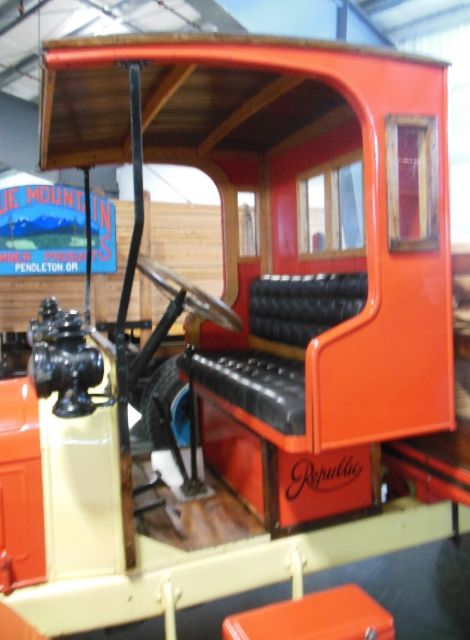 Shown above: 1919 Republic Model 19. The Republic Motor Truck Company in Alma, Michigan, manufactured commercial trucks from 1913 to 1929. By 1918, Republic was the largest exclusive truck manufacturer in the world.
Shown above: 1924 Ford Model TT Truck outfitted as an RV.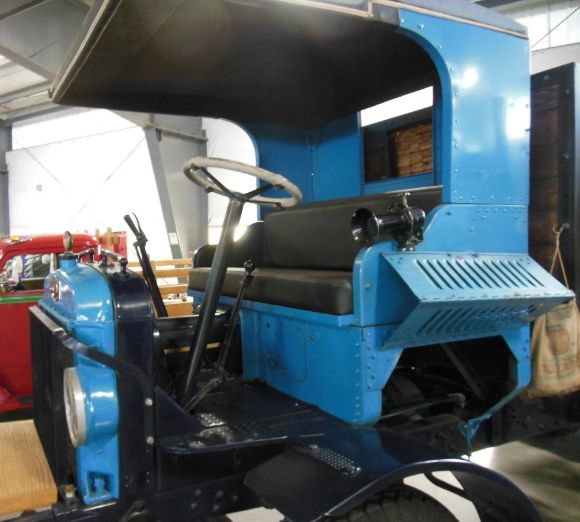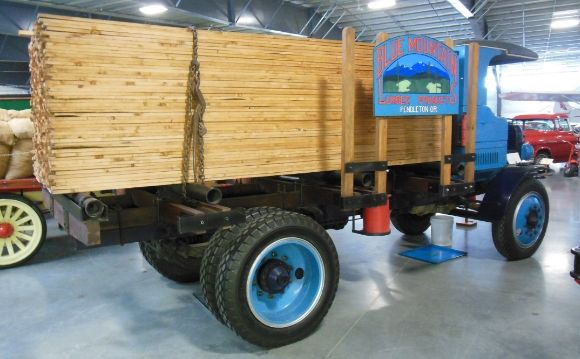 Shown above: 1925 Autocar Truck. The company began manufacturing trucks in 1907 and continued as a truck maker until 1953.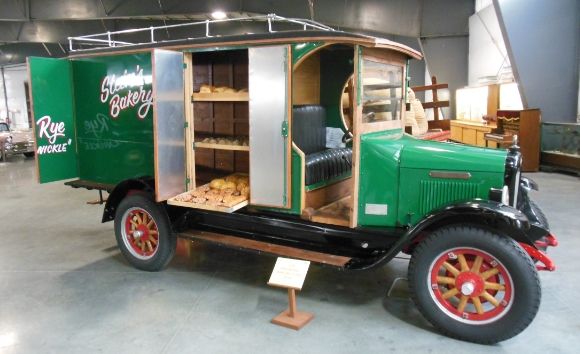 Shown above: 1926 International Model SPD ¾-Ton Truck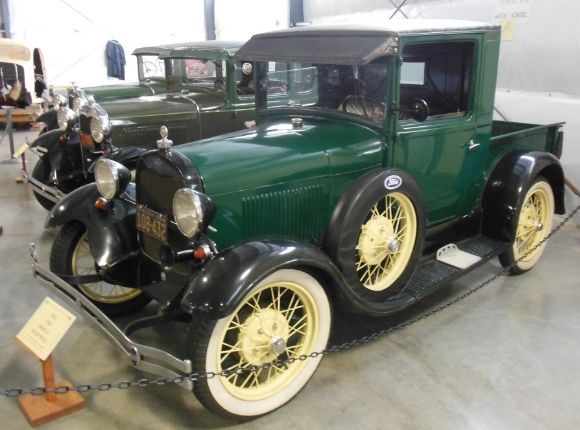 Shown above: 1929 Ford Model A Pickup Truck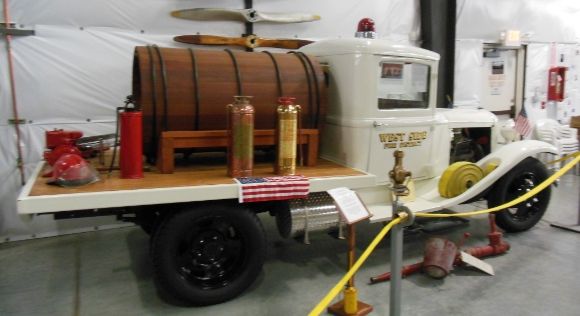 Shown above: 1932 Dodge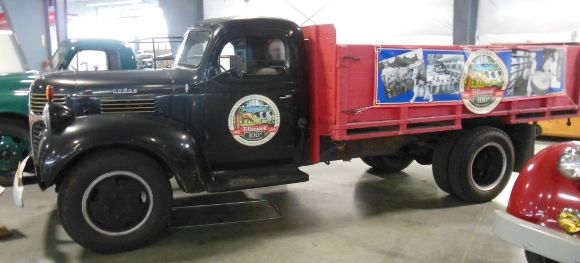 Shown above: 1947 Dodge WF-34 Flatbed Truck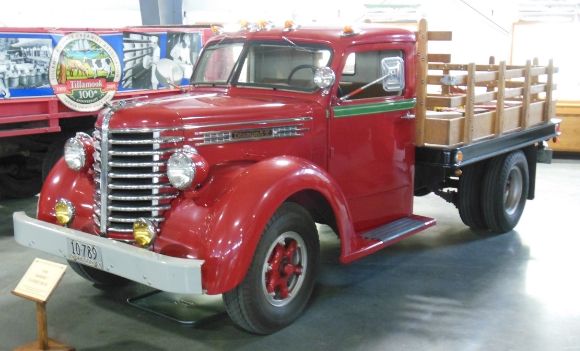 Shown above: 1949 Diamond T Flatbed Truck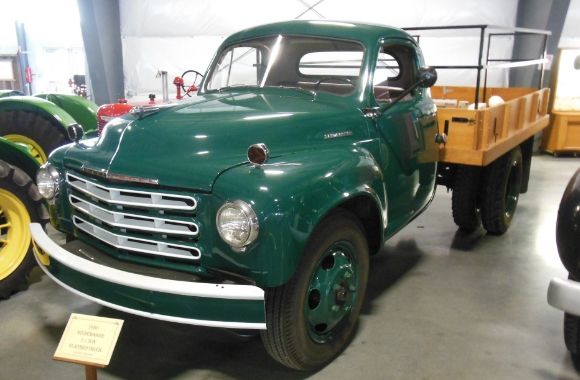 Shown above: 1950 Studebaker 1 ½ Ton Flatbed Truck