Good morning, and it's time to plan. Welcome to Saturday Morning Garden Blogging.
Denver's weather has been whipsawing this last week: on Thursday the morning low was 4°, the high was 24° and we got a couple of inches of snow; yesterday the high was 60°. We're forecast to get cold again on Monday.
But it's the last Saturday in January, which means we're a month away from the 9th anniversary of Saturday Morning Garden Blogging. And I want to propose something a little different for this year's anniversary diary.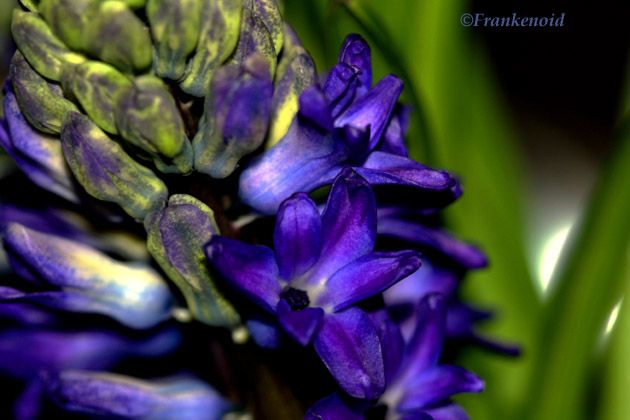 It is a mid-term election year and now — during the subdued primary process — is our chance to get not just Democrats, but progressive Democrats, into our state, county or municipal offices.
Call it planting the seeds for a harvest next November.
So I would like to have the 9th Anniversary Edition be a fund-raising opportunity for local elections — the closer to home the better.
I'd provide information about a candidate I support for my State House district — a Kossack I met at a Garden Blogging Garden Party; anyone else could submit, via kosmail to the group, information and a donation link, if available, for a candidate they are supporting. I'd like to keep it to local elections — no statewide offices.
What do you think? Is it an appropriate way to enter Saturday Morning Garden Blogging's tenth year?