Interrogatories
Have you ever been to a rodeo? Polo match? Other equestrian events?
How about car races, rallies, etc.? Ever drag race?
What bumper stickers do you have on your car?
The Twitter Emitter
I don't exist. What's your excuse?

— God (@TheTweetOfGod) January 30, 2014
Motley Crue breakup sends shockwaves through the Unnecessary Umlaut community.

— John Fugelsang (@JohnFugelsang) January 30, 2014
"Water? Roads? Who fucking cares about that shit? LET'S KILL SOME PEOPLE!" - The Romans, right at the end of their empire.

— kara vallow (@teenagesleuth) January 30, 2014
Does stress raise your alcohol tolerance? I'm asking for a friend...

— Elon James White (@elonjames) January 30, 2014
Bristol Palin criticizes Wendy Davis' role as a mother: Irony is dead.

— Don Drennon (@dondrennon) January 28, 2014
i fear that my generation is dying off, leaving the world to people who love and want to help each other. they must be stopped #foxnewsCHAT

— the big beef (@BronzeHammer) January 29, 2014
Maybe if I rebranded baguettes as "longform bread", people would throw money at me?

— Ed Yong (@edyong209) January 29, 2014
Related: I'm starting to get a sense that Michele Bachmann doesn't really understand how this whole government thing works.

— delrayser (@delrayser) January 29, 2014
In 16 states, NY/1 reporter Michael Scotto would have had permission to shoot GOP Rep. Michael Grimm dead last night http://t.co/...

— The Daily Edge (@TheDailyEdge) January 29, 2014
Rep. Steve Stockman: "Yes, I walked out of the State of the Union. I had to. The Secret Service wouldn't let me fondle my gun in there."

— Top Conservative Cat (@TeaPartyCat) January 30, 2014
On This Day
In 1649, King Charles I of England was beheaded.
In 1661, Oliver Cromwell, Lord Protector of the Commonwealth of England, was ritually executed two years after his death, on the anniversary of the execution of Charles I, the monarch he deposed. Can you say "overkill?"
In 1847, Yerba Buena, California was renamed San Francisco, though it is said you can still buy good herb there.
In 1933, Adolf Hitler was sworn in as Chancellor of Germany.
In 1948, Indian political and spiritual leader Mahatma Gandhi was murdered by a Hindu extremist.
In 1956, the home of Martin Luther King Jr. was bombed in retaliation for the Montgomery Bus Boycott.
In 1969, the Beatles made what proved to be their last public performance, on the roof of Apple Records in London. The police broke it up (bastards!).
In 1972, thirteen Roman Catholic civil rights marchers were shot to death by British soldiers in Northern Ireland on what became known as "Bloody Sunday."
In 2003, Richard Reid, a British citizen and al-Qaida follower, was sentenced to life in prison by a federal judge in Boston for trying to blow up a trans-Atlantic jetliner with explosives hidden in his shoes.
In 2007, Microsoft's Windows Vista operating system, also known as "F---ing Vista," went on sale.
Born on This Day
1814 - Jérome Thompson, U.S. painter (d. 1886)
1841 - Carl Sundt-Hansen, Norwegian-Danish painter (d. 1907)
1845 - Bernard Blommers, Dutch painter (d. 1914)
1873 – Georges Ricard-Cordingley, French seascape painter (d. 1939)
1882 – Franklin D. Roosevelt, 32nd President of the United States (d. 1945)
1890 – Bruno Kastner, German actor (d. 1932)
1899 - Martita Hunt, English actress (d. 1969)
1902 - Elise Cavanna, American actress (d. 1963)
1906 - Greta Nissen, Norwegian actress (d. 1988) See Tipple Jar
1909 - Saul David Alinsky, radical (d. 1972)
1911 – Roy Eldridge, American musician (d. 1989)
1912 – Barbara W. Tuchman, American historian (d. 1989)
1914 – John Ireland, Canadian actor (d. 1992)
1914 – David Wayne, American actor (d. 1995)
1915 - Dorothy Dell, American actress (d. 1934)
1915 – John Profumo, British cabinet minister (d. 2006)
1920 – Delbert Mann, American film director (d. 2007)
1922 – Dick Martin, American comedian (d. 2008)
1925 – Dorothy Malone, American actress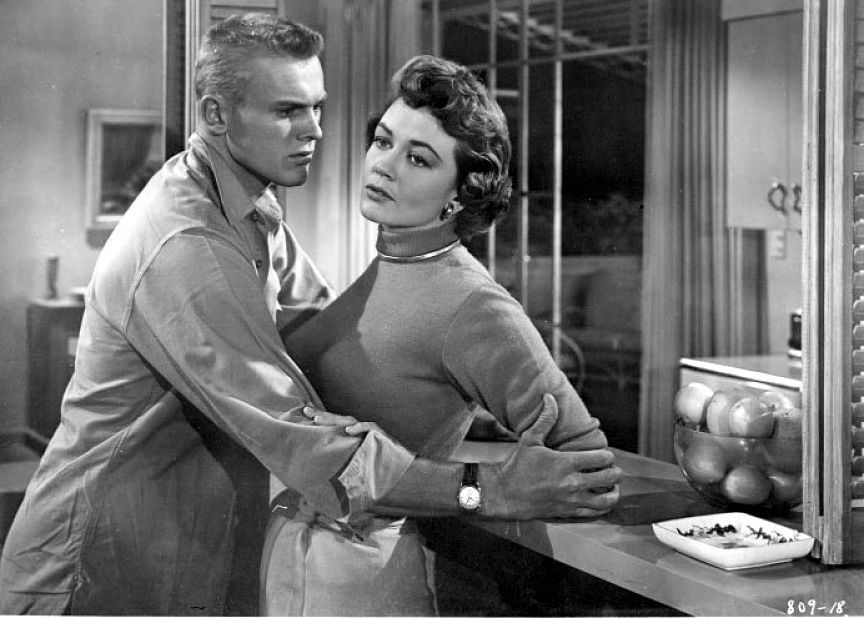 1930 – Gene Hackman, American actor
1935 – Richard Brautigan, American writer and poet (d. 1984)
1936 – Patrick Caulfield, British painter and printmaker (d. 2005)
1937 – Vanessa Redgrave, English actress
1937 – Boris Spassky, Russian chess player
1941 – Dick Cheney, evil personified and former Vice President of the United States
1942 – Marty Balin, American musician (Jefferson Airplane, Jefferson Starship and KBC Band, Grootna, Bodacious DF)
1947 – Steve Marriott, English musician (Humble Pie and The Small Faces) (d. 1991)
1951 – Phil Collins, English musician (Genesis and Brand X)
1951 – Charles S. Dutton, American actor
1959 – Mark Eitzel, American singer and musician (American Music Club)
1959 – Jody Watley, American singer (Shalamar)
1974 – Christian Bale, English actor
Died on This Day
1584 - Pieter Pourbus, Flemish painter (b. 1523)
1652 - Georges de la Tour, French painter (b. 1593)
1836 – Betsy Ross, American seamstress (b. 1752)
1881 - Felice Schiavoni, Italian painter (b. 1803)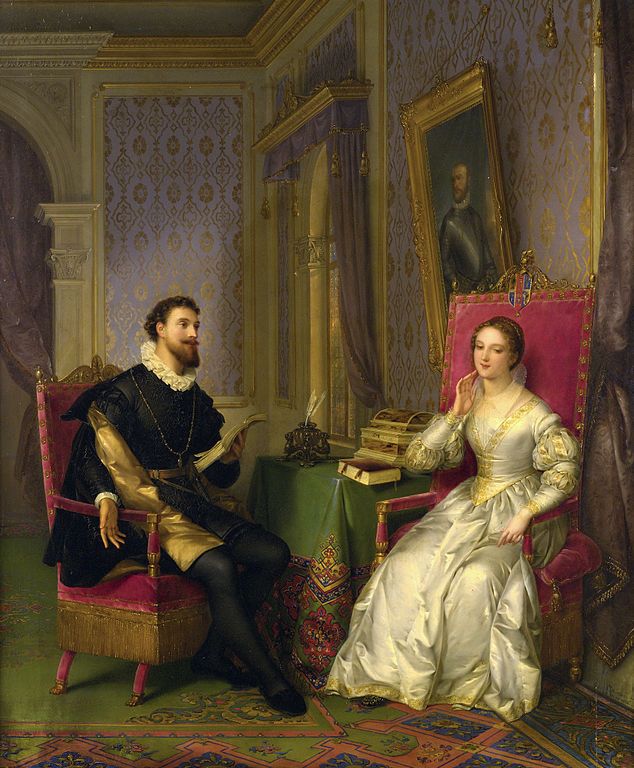 1891 - Charles Joshua Chaplin, French academic painter (b. 1825)
1905 - Hermann David Salomon Corrodi, Italian painter (b. 1844)
1926 – Barbara La Marr, American actress (b. 1896)
1929 – La Goulue, French dancer (b. 1866)
1941 - Heinrich von Zügel, German livestock painter (b. 1850)
1948 – Orville Wright, American aviator (b. 1871)
1951 – Ferdinand Porsche, Austrian automotive engineer (b. 1875)
1958 – Jean Crotti, Swiss artist (b. 1878)
1961 - John Duncan Fergusson, Scottish painter (b. 1874)
1976 - Mance Lipscomb, blues musician (b. 1895)
1980 – Professor Longhair, American musician (b. 1918)
1982 – Lightnin' Hopkins, American musician (b. 1912)
1984 – Luke Kelly, Irish singer (The Dubliners) (b. 1940)
1991 – John McIntire, American actor (b. 1907)
1999 – Huntz Hall, American actor (b. 1919)
2006 – Coretta Scott King, American activist; widow of Martin Luther King, Jr. (b. 1927)
Today is
National Croissant Day
Escape Day
Inane Answering Message Day
School Day of Non-violence and Peace