When they got you over barrel -- what are you gonna do?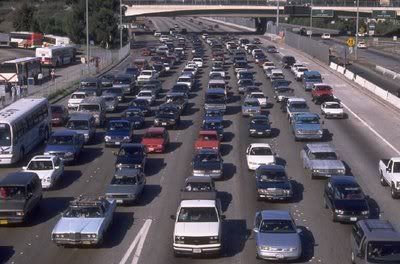 You pull up, and you pay their latest price ... petro, you gotta have it.

Oil thirst rising as Iraq unrest boosts prices
by Wendy Koch and Gary Strauss, USA TODAY -- June 13, 2014

The turmoil in Iraq pushed up U.S. and world oil prices about 4% this week. The U.S. benchmark crude oil, West Texas Intermediate, closed at $106.91 a barrel, up 38 cents on Friday. Brent, the international benchmark, rose 31 cents to $113.41.

The IEA [International Energy Agency] has forecast that Iraq, which has the world's fifth-largest proven oil reserves, would account for 60% of production growth from the Organization of Petroleum Exporting Countries for the rest of this decade. Iraq, now producing about 3.3 million barrels a day, has become OPEC's second-largest producer, after Saudi Arabia.

Even if the fighting stays in Iraq's north, the IEA sees an impact. It says the unrest makes the reopening of a key pipeline from Kirkuk in Iraq to the Mediterranean port of Ceyhan in Turkey "look even more elusive." It has been out of use since March because of sabotage.
[...]

And the long-run forecasts are anything but encouraging. Those forecasts call for pain; they call for more of the same ...

Over $48 Trillion Energy Investment Needed by 2035, IEA Report Concludes
by Sharon Kelly, desmogblog.com -- 2014-06-13
[...]
It will cost $48 trillion to keep up with rising energy demand worldwide over the next two decades, a newly released report by the International Energy Agency concludes. That's a massive jump from the $16 trillion predicted the last time the report was fully updated in 2003.
[...]

Over the next two decades, the world would need to invest over $20 trillion to replace production from aging, declining oil and gas fields.
[...]

An alternate plan, aimed at limiting climate change to 2 degrees Celsius, would add another $250 billion to the average yearly price tag, the IEA adds, and require a focus on energy efficiency and renewable energy sources and reduced spending on oil, gas and coal.

But this approach could ultimately be less expensive, because less will need to be spent compensating for the harmful effects of global warming.
[...]
A trillion here, a trillion there ... pretty soon you're talking about real 'nation re-building' money.
Thing is, whose nations (and whose accounts, and whose energy security) are going to get rebuilt, in the process?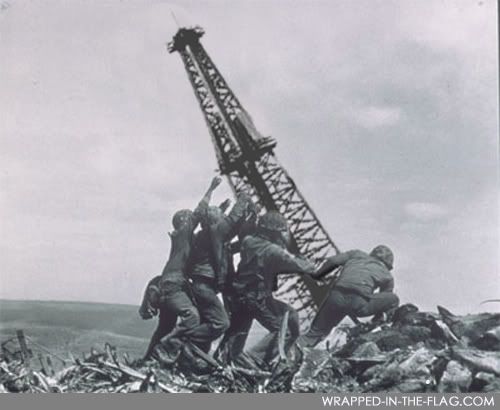 The old guard, or the new generations, fearful over their very uncertain future ...



When Jed Clampett hit crude, he did what everyone said -- and he moved to Beverly Hills. (Jed was one of the 'lucky' ones ... one of the fortune few.)
When American Interests strike oil, well those profits head for their well-oiled destinations. Same as it has always been ...

IEA releases Oil Market Report for June
Accelerating global demand to reach 94 mb/d by end of year; non-cartel output more than offsets lacklustre OPEC production
iea.org -- 13 June 2014

The IEA [International Energy Agency] Oil Market Report for June forecast a 1.3 million barrel-per-year (mb/d) [sic] rise in global oil demand for this year, to 92.8 mb/d, a modest acceleration on 2013 as the macroeconomic backdrop improves. Global oil demand is set to increase sharply from a low of 91.4 mb/d in the first quarter to a high of 94 mb/d in the fourth.

Global supplies rose 530,000 barrels a day (530 kb/d) in May, to 92.6 mb/d, mostly on an increase in non‐OPEC production of 440 kb/d, the monthly report informed subscribers. On a yearly basis, world output was up 1.0 mb/d for the month, as non‐OPEC growth of 2.1 mb/d compensated for OPEC declines.
[...]
--
Old school vs New school ...
(
larger
)

World needs $48 trillion in investment to meet its energy needs to 2035
IEA World Energy Outlook special report sees rising role of governments in shaping investment decisions
iea.org, London -- 3 June 2014

Meeting the world's growing need for energy will require more than $48 trillion in investment over the period to 2035, according to a special report on investment released today by the International Energy Agency (IEA) as part of the World Energy Outlook series. Today's annual investment in energy supply of $1.6 trillion needs to rise steadily over the coming decades towards $2 trillion. Annual spending on energy efficiency, measured against a 2012 baseline, needs to rise from $130 billion today to more than $550 billion by 2035.

"The reliability and sustainability of our future energy system depends on investment," said IEA Executive Director Maria van der Hoeven. "But this won't materialise unless there are credible policy frameworks in place as well as stable access to long-term sources of finance. Neither of these conditions should be taken for granted. There is a real risk of shortfalls, with knock-on effects on regional or global energy security, as well as the risk that investments are misdirected because environmental impacts are not properly reflected in prices."
[...]
When those 'investments' never make it outside of their traditional box, we can be sure, we will just keep on getting
their
traditional results.
More pain at the pump.

We need to think outside of the 'bubbling crude' box. We need to stop relying on their 'Texas Tea' (like Jed).
What we need is a long-term plan, that takes into account Oil's many, many hidden costs.
We need a modern-day Apollo Project with goals and targets, for the modern century -- not for the out-dated ones of the last century.

Do we want to be FREE of Foreign Oil and Foreign Wars, or NOT?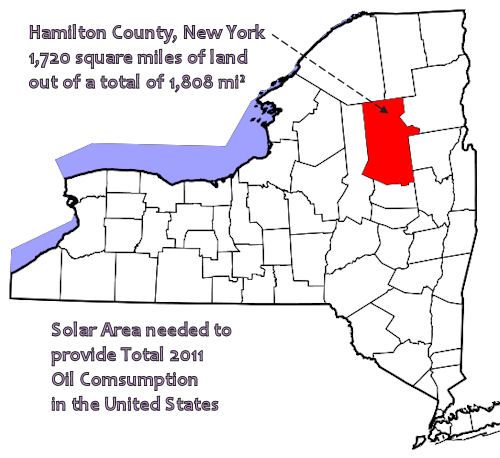 Do we want to be FREE from fracting the hell out of our Ground Water, and tarring our Shorelines, or NOT?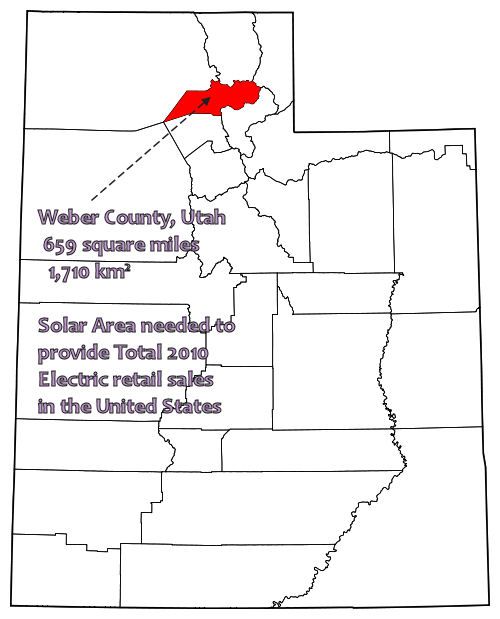 It's our Future ... It's our Energy Insecurity ... it should be OUR Decision.
Should it not?

Because as it is turning out ... "Oil's not Well, that ends not well."